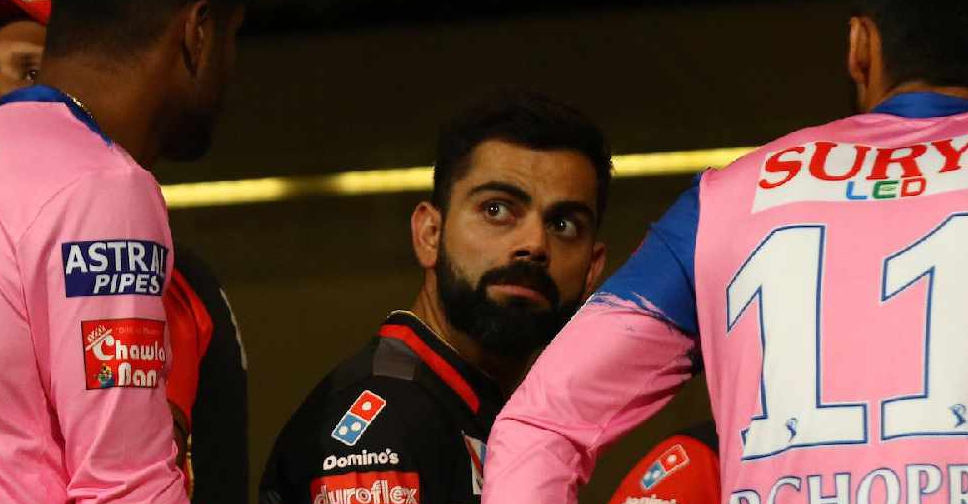 Twitter / @IPL
Royal Challengers Bangalore have become the first team to be eliminated from IPL 2019.
Rain had the final say as their match against Rajasthan Royals on Tuesday ended with no result.
With both teams taking one point each, it means the Royals still have a chance of making it to the playoffs.