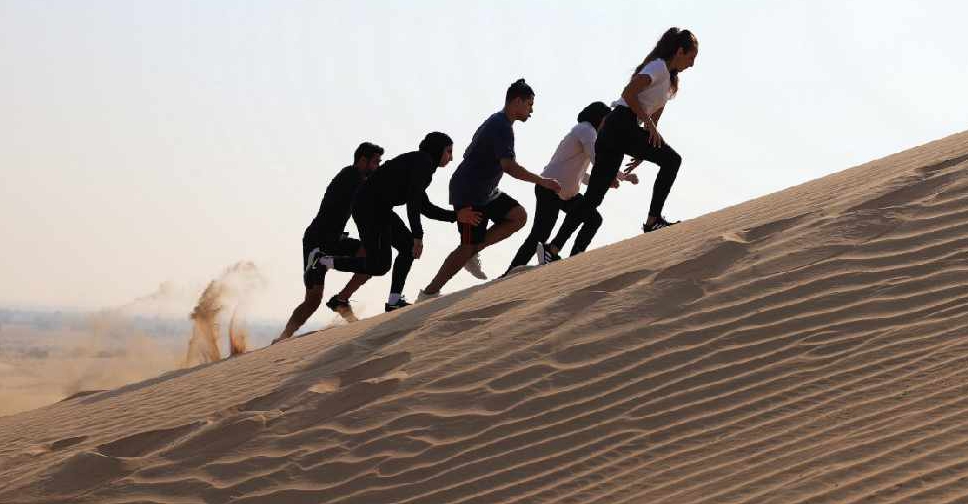 WAM
The Dubai Sports Council has organised a race to put runners through their paces over 5km in the Al Marmoom Desert Conservation Reserve.
The run, which is open to all residents and visitors, aged 15 and above, will be held on November 13.
Launching the registration, Danil Bornventure, Race Director FittGROUPME, said, "the Al Marmoom Dune Run is a great opportunity for participants to experience the beauty of our desert, and get a taste of our heritage."
Bornventure encouraged people to sign up for the special event to experience "more than 40 hectares of pristine shrubland, where you can find 204 species of native birds, 158 species of migratory birds and many other endangered species".
Training will take place in the reserve over the coming weeks and runners can register up until November 8.