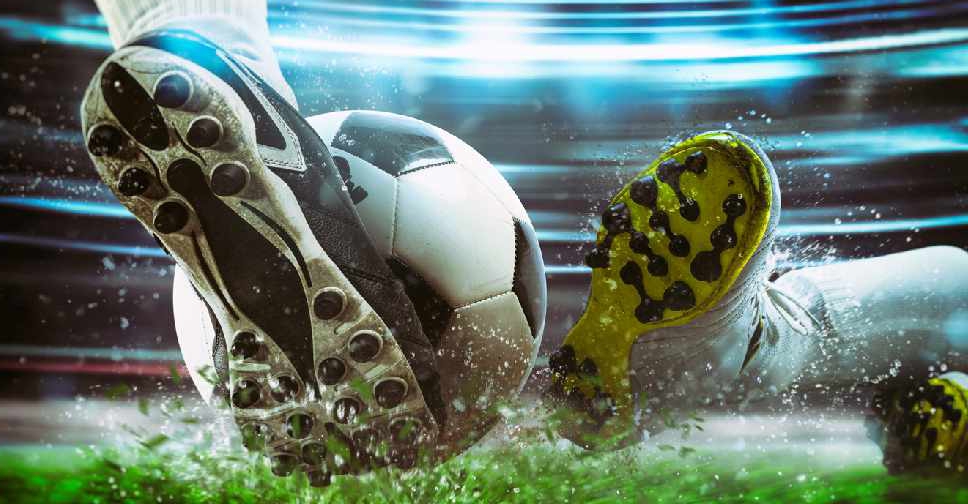 iStock [illustration]
Tottenham Hotspur have revealed that one of their players has tested positive for COVID-19 in the latest round of screenings held by the Premier League.
In a statement, the club said the player is asymptomatic and would now self-isolate for seven days.
"Due to medical confidentiality, the individual's name will not be disclosed," the club said.
The latest round of tests were conducted on 1,197 players and club staff, as efforts are on to restart the Premier League on June 17.
So far, only 12 people have tested positive for COVID-19 during the previous four rounds of testing.