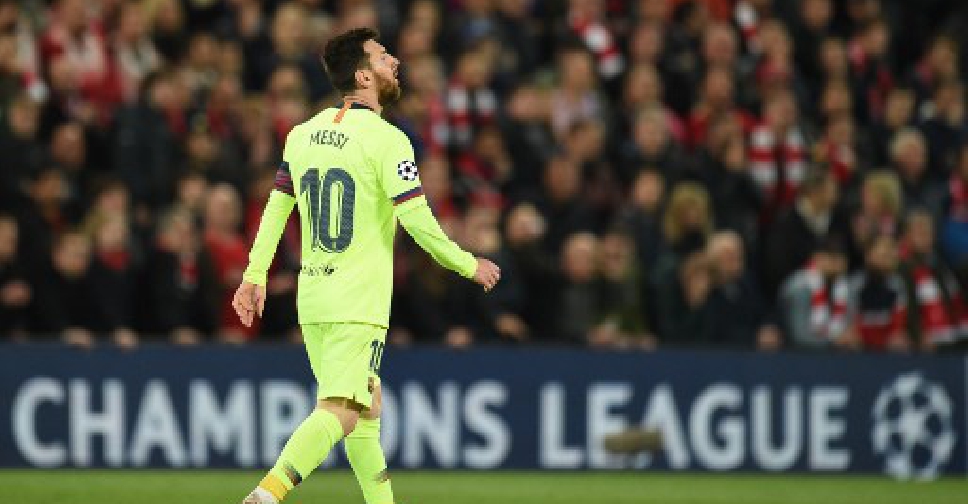 Oli SCARFF / AFP
Lionel Messi says he's still haunted by Barcelona's semi-final Champions League defeat to Liverpool.
In what was his first news conference in four years, the Argentinean said the loss was among the "worst moments of his career".
The Reds overturned a 3-0 first-leg deficit to win the second leg 4-0 at Anfield and progress to the finals of the Champions League.
Barcelona take on Valencia on Saturday for a chance to win the Copa del Rey.
Messi says winning the trophy will be the best was to ease the pain of the Champions League defeat.