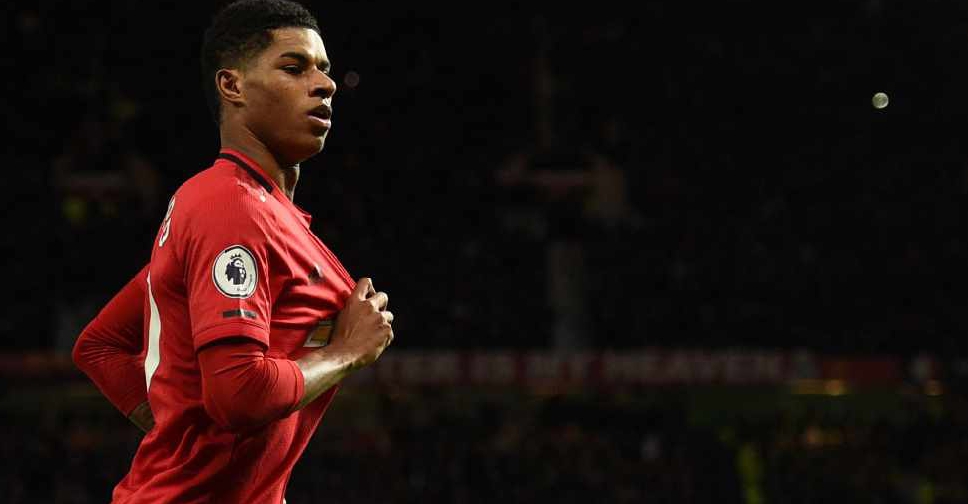 OLI SCARFF / AFP
Manchester United forward Marcus Rashford has raised over £100,000 to ensure children who relied on free school meals are still fed.
The footballer worked with charity organisation FareShare to help children impacted by the lockdown due to the coronavirus pandemic.
"There are people in worse situations than I was in as a kid," Rashford told The Times. "They're not even getting that second meal at home, so it's something I wanted to help with.
"The number of people not being fed is ridiculous. It was close to one million children who were helped every week by FareShare. When I saw the numbers it was quite shocking."
Meanwhile, the Premier League has been suspended until at least April 30 due to the coronavirus outbreak.