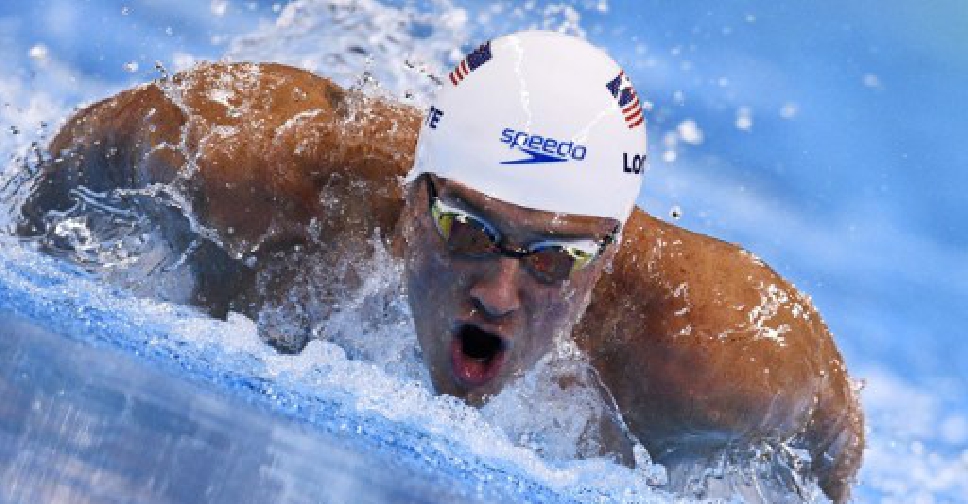 MARTIN BUREAU / AFP
Ryan Lochte has swam competitively for the first time in over a year.
The American swimmer was handed a ten month ban for claiming he was robbed at gunpoint during the Rio Olympic Games in 2016.
He was then given a 14 month suspension in 2018 for using an intravenous infusion.
Lochte, who has won a dozen Olympic medals, says he is "not the same person" anymore as he competed in the US National Championships on Wednesday.
He says he wants to compete in the 2020 Olympics.