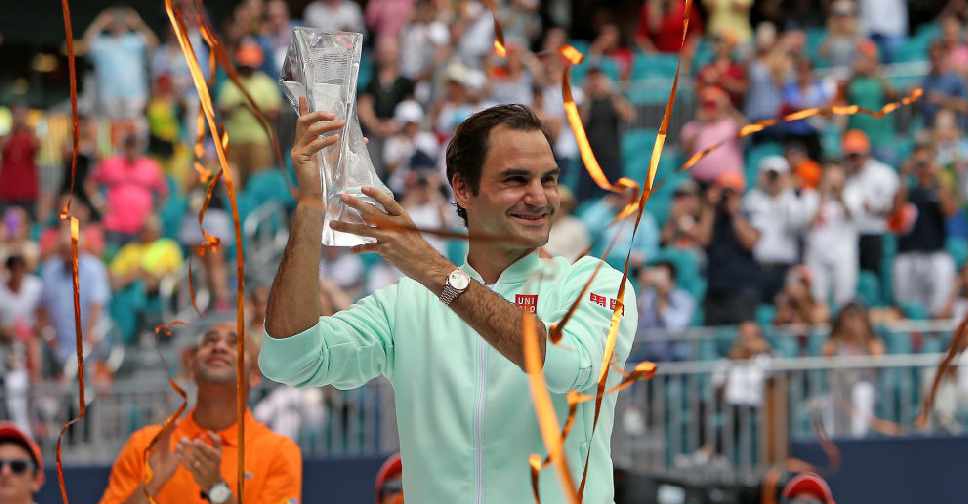 David Santiago/Miami Herald/TNS via Getty Images
Roger Federer dominated reigning champ John Isner 6-1, 6-4 to take his fourth Miami Open title.
The battle finished in a flash, with Federer taking just 64 minutes to secure his win.

"What a week it's been for me. I'm just so happy right now. It's unbelievable. I played here in 1999 for the first time and here I am in 2019. It means a lot to me," he said.
This is his 101st in total at the tour-level.