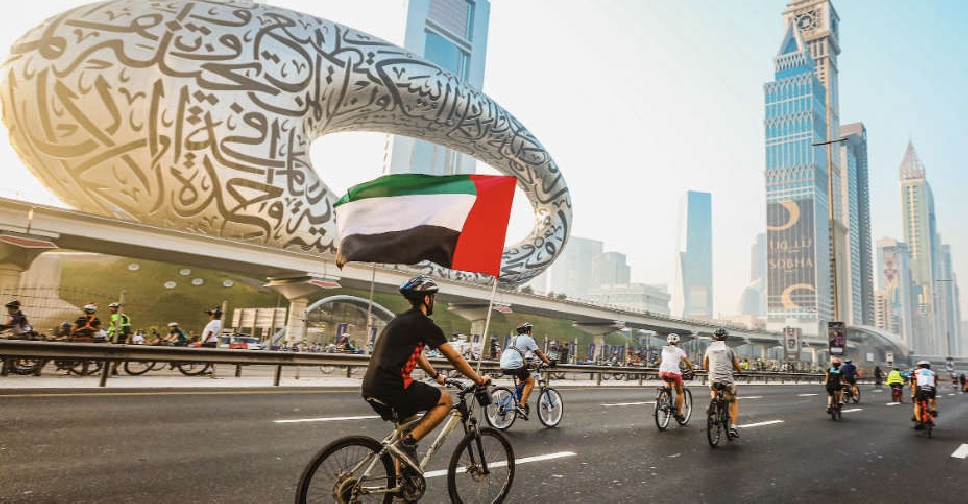 The seventh edition of the Dubai Fitness Challenge is set to kick off on October 28, running until November 26.
The initiative of His Highness Sheikh Hamdan bin Mohammed bin Rashid Al Maktoum, Crown Prince of Dubai and Chairman of Dubai Executive Council, aims to transform Dubai into one of the world's most active cities.
The Dubai Fitness Challenge encourages the entire city to embrace a healthier lifestyle by committing to 30 minutes of exercise every day for 30 days, with an action-packed calendar of activities and events.
Last year saw a record number of 2.2 million participants, with flagship events on Sheikh Zayed Road attracting close to 35,000 cyclists for the Dubai Ride and 193,000 runners for the Dubai Run.
Dubai Ride takes place on November 12, while the Dubai Run will conclude this year's challenge on November 26.