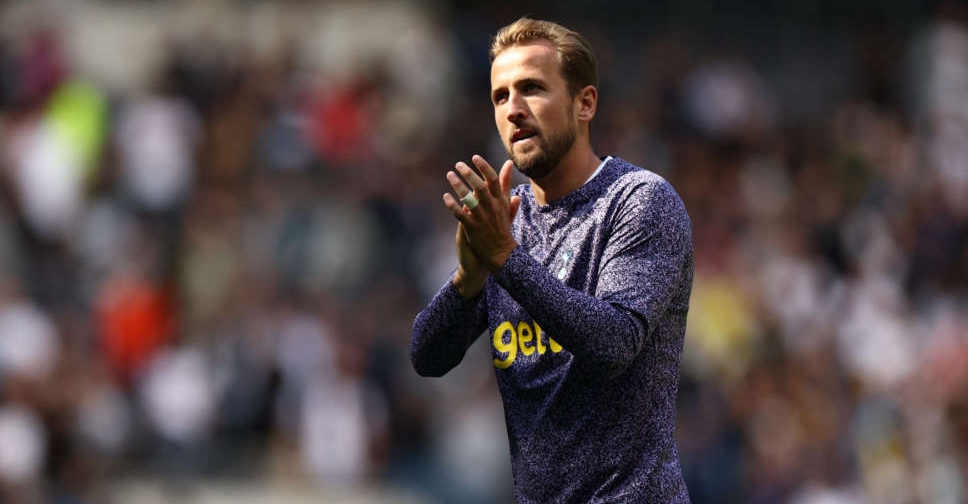 Daniel Levy, the chairman of Tottenham Hotspur, has disclosed that he negotiated a buy-back clause as part of Harry Kane's high-profile transfer to Bayern Munich this summer.
Kane's departure marked the end of a remarkable 19-year association with Tottenham as he embarked on a new journey with Bayern Munich in a blockbuster transfer valued at nearly £100 million.
However, the possibility of Kane's return to Spurs is not entirely ruled out after Levy confirmed the buy-back clause during a recent fans' forum.
He did not divulge specific details about the clause, such as its monetary value or the conditions under which it may be triggered.
Meanwhile, Kane expressed unwavering support for his former team just as he was prerparing for his maiden Champions League appearance with Bayern Munich.
"I'm always keeping an eye on them, and I'll keep an eye on Tottenham for the rest of my life," he said.
"I'm really happy to see the team playing the way they are, and to see the fans happy is a great thing. They've got a massive game coming up [against Arsenal on Sunday], so, for sure, I'll see how they get on over the course of the season."
Kane had upset Spurs fans earlier this month when he remarked that not winning games "never felt like a disaster" at his former club.