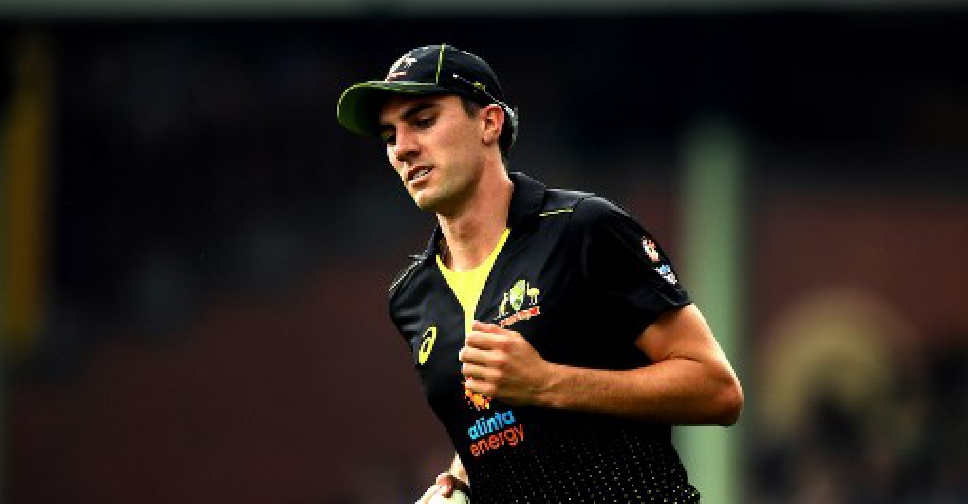 Australian fast-bowler Pat Cummins says he hopes the start of Indian Premier League (IPL) goes ahead next week, even if it means playing in empty stadiums.
The Twenty20 tournament was originally due to start on March 29 but was postponed until April 15.
"The first priority is safety but the second one is getting back to normality, finding that balance," said Cummins. "If that unfortunately means no crowds for a while, then that is that, but hopefully people can watch at home on TV."
India's 21-day lockdown is scheduled to end on April 14, but Prime Minister Narendra Modi has told Parliament a two-week extension is likely.