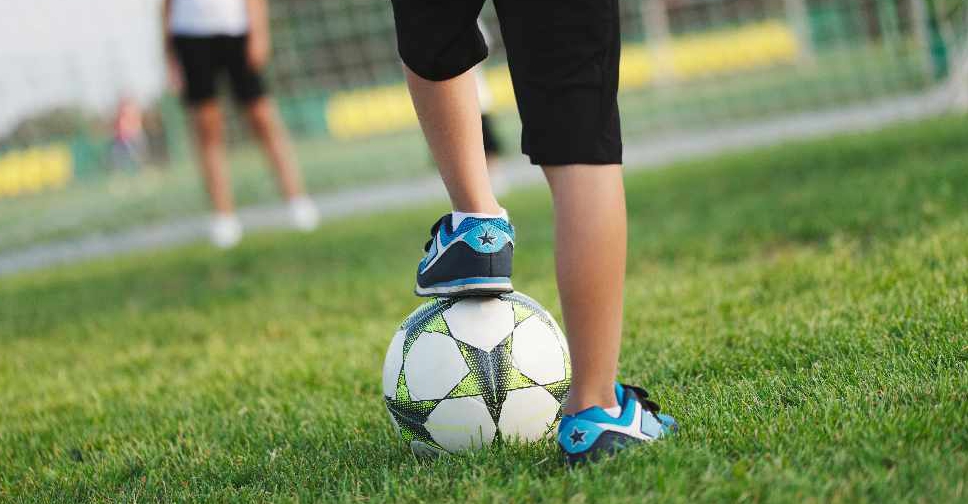 Envato
Individual and group sessions at sports academies for young people aged between 12 and 18 are resuming in Abu Dhabi with pandemic precautions in place.
New COVID-19 precautionary measures have been approved by the Abu Dhabi Sports Council to allow activities to restart.
These include restricting team activities to two groups of up to five participants.
Technical, administrative and support staff at the academies must have negative COVID-19 tests, with regular updates.
Daily logs will show players' temperature readings and contact details.
Mask wearing is mandatory along with maintaining a distance of two metres, and all equipment will be sterilised.
Everyone has to bring their own kit and not share with others, while training sessions will have to be booked in advance.
And all festivals and competitions are prohibited.
.@AbuDhabiSC has approved the resumption of individual and group training sessions at sports academies for youth aged 12-18, with two groups of up to five participants permitted for team sports. pic.twitter.com/nHuDWFXVkR

— مكتب أبوظبي الإعلامي (@admediaoffice) November 1, 2020