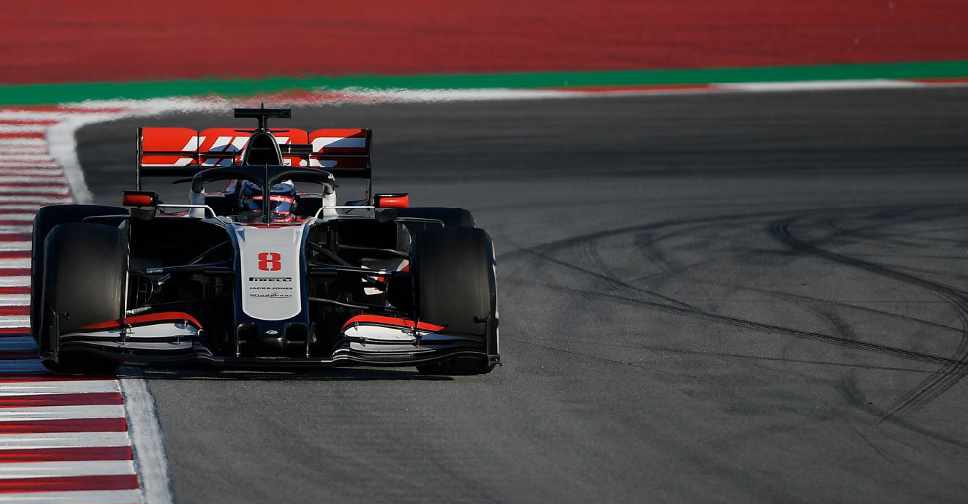 LLUIS GENE / AFP
The French Grand Prix is set to be the 10th race of the Formula One season to be postponed due to the coronavirus pandemic.
It comes after French President Emmanuel Macron announced the extension of lockdown restrictions in the country until mid-July.
The French round of the F1 championship is scheduled for June 28.
The organisers, however, are yet to make an official announcement.
Races in Bahrain, Vietnam, China, Holland, Spain, Monaco, Azerbaijan and Canada have all been cancelled after the season-opening Australian Grand Prix was called off after a McLaren team member tested positive for the virus.