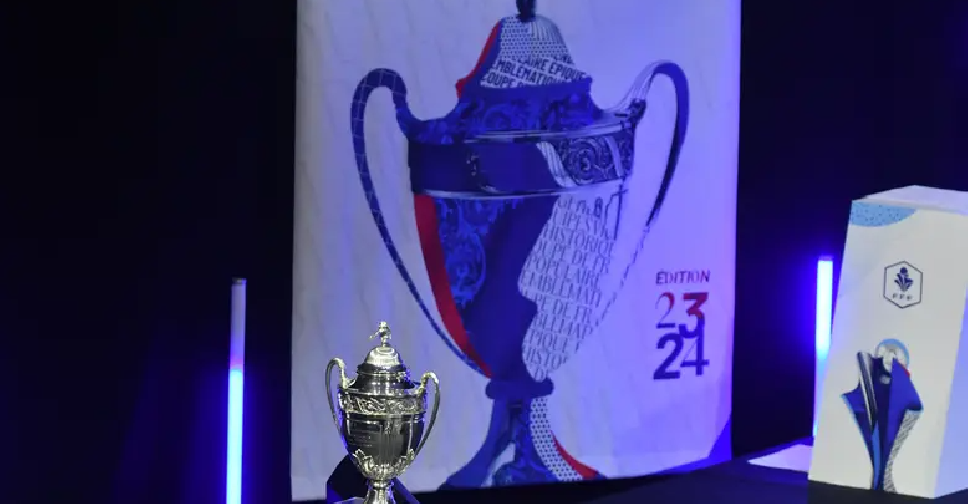 Tahitian football club AS Pirae and French side US Thionville Lusitanos took going the extra mile to the next level when they undertook round-trips of around 33,000 km for their Coupe de France seventh round matches.
AS Pirae flew over 15,500 km from the Pacific Ocean to mainland France where they will play sixth-tier side Saint-Meziery.
Meanwhile, Thionville have travelled to New Caledonia to play Hienghene Sport.
The competition is open to overseas teams affiliated to the French Football Federation and it has had clubs from territories such as Guadeloupe, French Guiana, Martinique and Tahiti compete in the preliminary rounds.
Pirae landed in France earlier this week and have been training in Clairefontaine ahead of Friday's seventh round tie against Saint-Meziery.
The players also managed to take in a training session of the France national team ahead of their upcoming European Championship qualifiers.
Pirae are no strangers to long distance travel. The team represented the Oceania region at the 2021 FIFA Club World Cup after Auckland City withdrew due to New Zealand's strict COVID-19 protocols.
At the time, Pirae travelled nearly 17,500 km to Abu Dhabi where they lost to local side Al-Jazira in the first round.
Another overseas club making the trip to mainland France for a seventh-round tie is AS Rosador from Mayotte, an archipelago in the Indian Ocean between Madagascar and Mozambique. They will play fifth division side Olympique Ales.