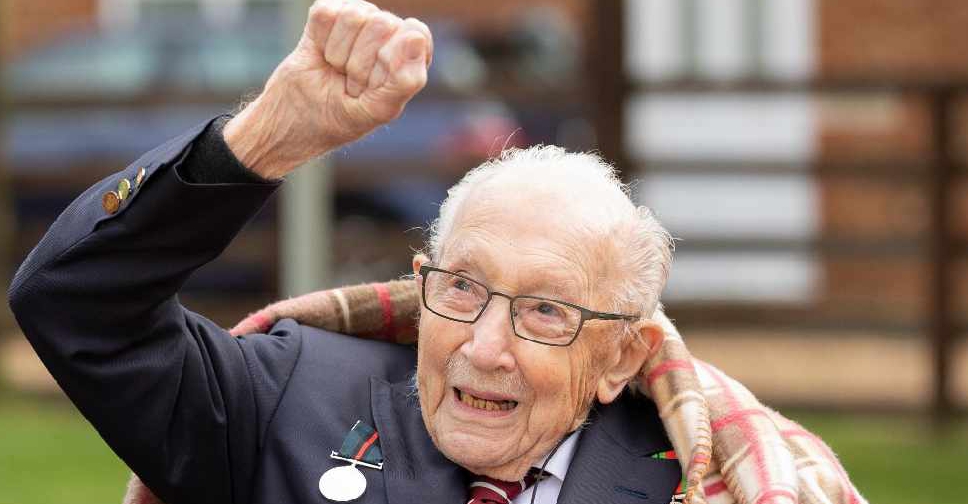 EMMA SOHL / CAPTURE THE LIGHT / AFP
British World War II veteran Captain Tom Moore has been made an honorary member of the England cricket team as he celebrated his 100th birthday.
"Captain Tom, the nation's heartbeat... On his birthday, we make him an official member of the England cricket team," Former captain Michael Vaughan announced during a video call with him.
An honorary 100th England cricket cap was handed to him by his grandson.
That's not all, planes from the Royal Air Force will fly in his honour.
Moore, who has raised millions for the country's National Health Service (NHS) by walking 100 laps around his garden, has become a national hero.