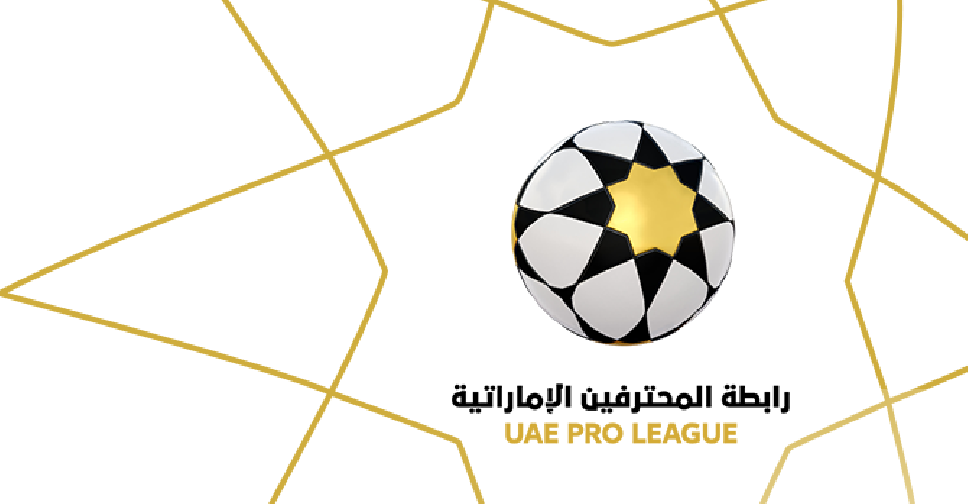 Arabian Gulf League twitter
The UAE Pro League has decided to start the 2020-21 football season with the Arabian Gulf Cup.
The official body took the decision after coordinating with the competent authorities, in coordination with the UAE Football Association.
The tournament will begin on October 8, with the first match week of the Arabian Gulf League starting from October 16.
The UAE Pro League will soon announce the full schedule of its competitions, allowing enough time for all clubs to prepare for the new season.
The UAE Pro League thanked the competent authorities for all their efforts to ensure public safety for all sectors of the society and commended the clubs for their commitment and adherence to the implementation of the approved protocol.
Bahrain won the competition in 2019 by a 1–0 victory against Saudi Arabia to secure their first title.