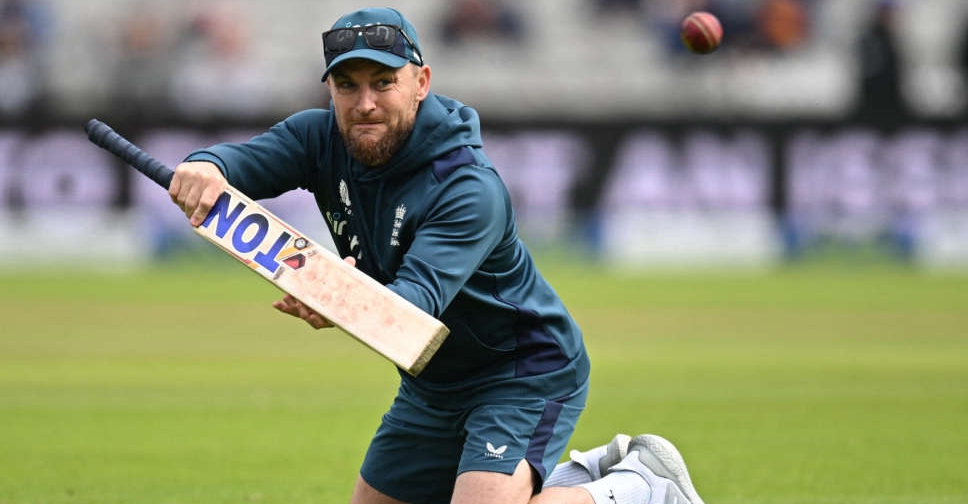 England test coach Brendon McCullum may not be a fan of the word, but 'Bazball' has been added to the Collins online dictionary.
The term is used to describe England's swashbuckling approach to test cricket since McCullum took charge in 2022.
"I don't have any idea what 'Bazball' is," New Zealander McCullum said last year. "It's not just all crash and burn, if you look at the approach, and that's why I don't really like that silly term that people are throwing out there."
The term comes from McCullum's nickname, Baz, and Collins online dictionary gives its definition of the noun as "a style of cricket in which the batting side attempts to gain the initiative by playing in a highly aggressive manner".
Bazball did not win the 2023 Word of the Year award having been shortlisted, losing out to "AI" (Artificial Intelligence), but it will be added to the next print version of the Collins English Dictionary.