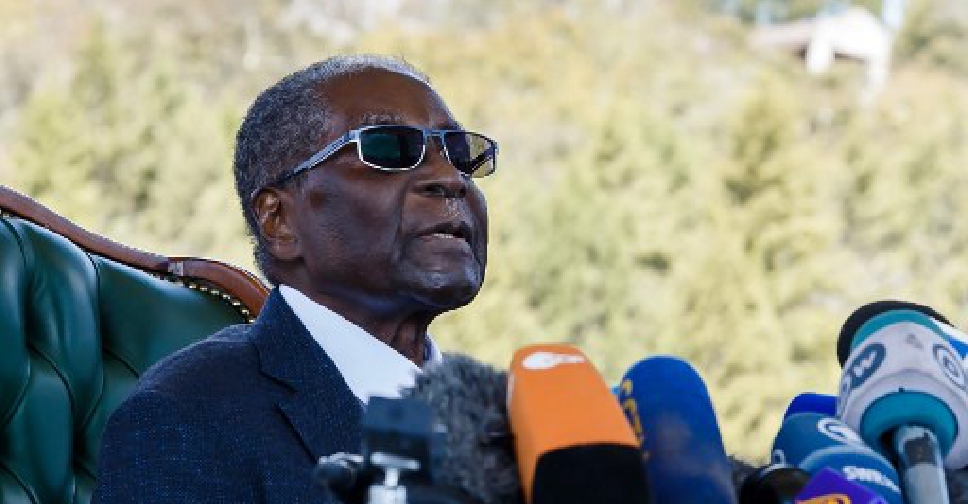 JEKESAI NJIKIZANA / AFP
Robert Mugabe, Zimbabwe's first leader after the country gained independence, has died. 
He served as Prime Minister from 1980 to 1987 and then as President from 1987 to 2017.
He had been fighting an illness at a hospital in Singapore since April.
Mugabe dominated Zimbabwe's political scene for nearly four decades.
He was 95.