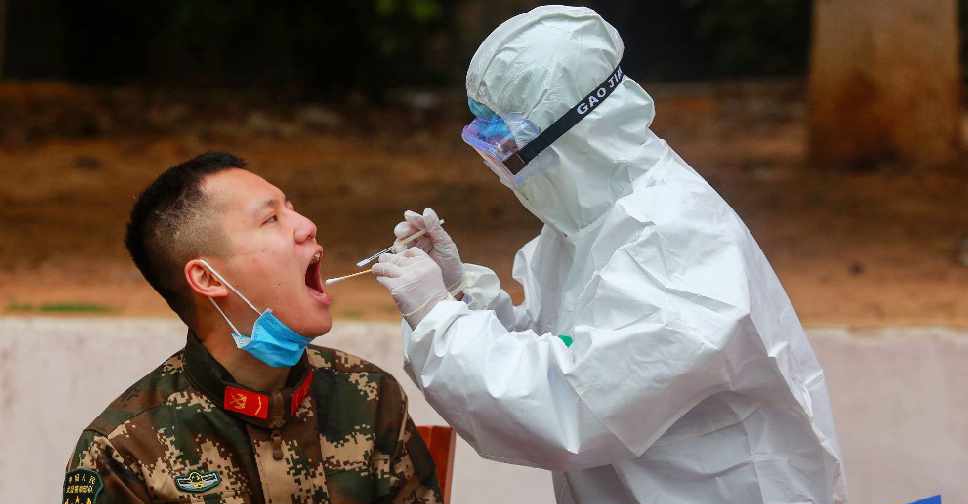 STR / AFP
The coronavirus that has killed more than 1,000 people in China now has a name: COVID-19.
Making the announcement on Tuesday, the World Health Organisation (WHO) said CO stood for corona, VI for virus and D for disease.
"We now have a name for the disease and it's Covid-19," WHO chief Tedros Adhanom Ghebreyesus told reporters at the agency's headquarters in Geneva.
"Having a name matters to prevent the use of other names that can be inaccurate or stigmatising... It also gives us a standard format to use for any future coronavirus outbreak."
There are now more than 42,200 confirmed cases across China.
It comes as China "removed" a number of senior officials, including party secretary for the Hubei Health Commission, and head of the commission, due to their inability to stop the spread of the virus.