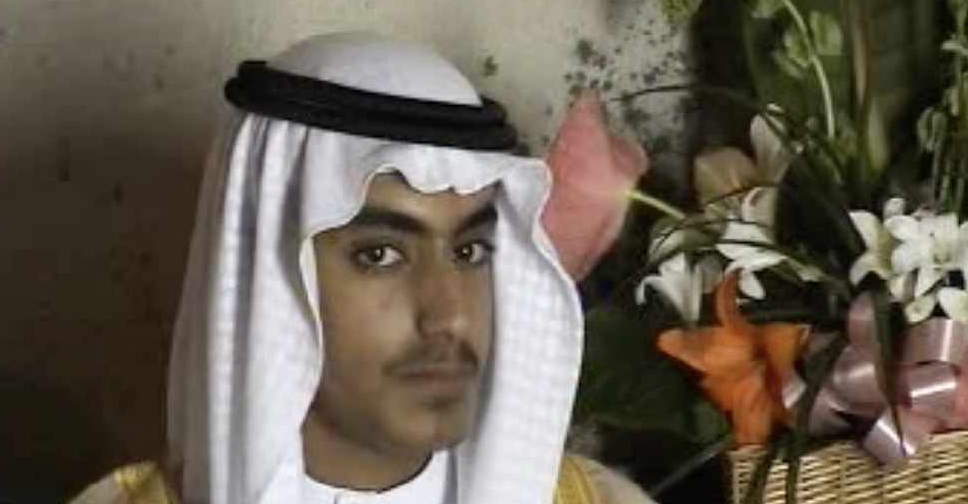 HANDOUT / FEDERATION FOR DEFENSE OF DEMOCRACIES / AFP
The USA says one of Osama bin Laden's sons is dead.
A US intelligence official speaking on the condition of anonymity made the statement late on Wednesday.
However the source did not give any further details on when or where Hamza bin Laden was killed.
Earlier this year the UN Security Council put him under its sanctions list, subjecting him to a travel ban, assets freeze and an arms embargo.
It described him as an "emerging as a leader" in the al Qaeda terror group.
The USA had even offered a cash reward of up to USD $1 million (AED 3.67 million) for information about Hamza bin Laden.