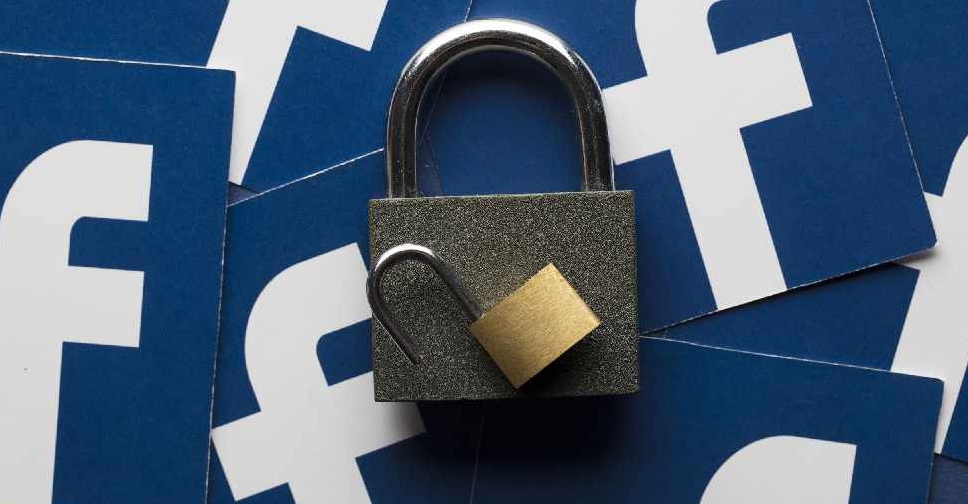 123rf
A facebook user has been sentenced to a six-year jail term in Vietnam for his "anti-state" posts.
In a statement, the Ministry of Public Security said Nguyen Chi Vung is accused of "making and spreading anti-state information and materials".
It said the 38-year-old had held 33 livestream sessions on Facebook "to share distorted information" and "encourage people to participate in protests during national holidays".
Vung will be placed under house arrest for two years after serving his jail term.
The verdict comes days after a music teacher in the central province of Nghe An was convicted of the same offences and jailed for 11 years.
Despite sweeping economic reform, Vietnam's ruling Communist Party retains tight media censorship and does not tolerate criticism.