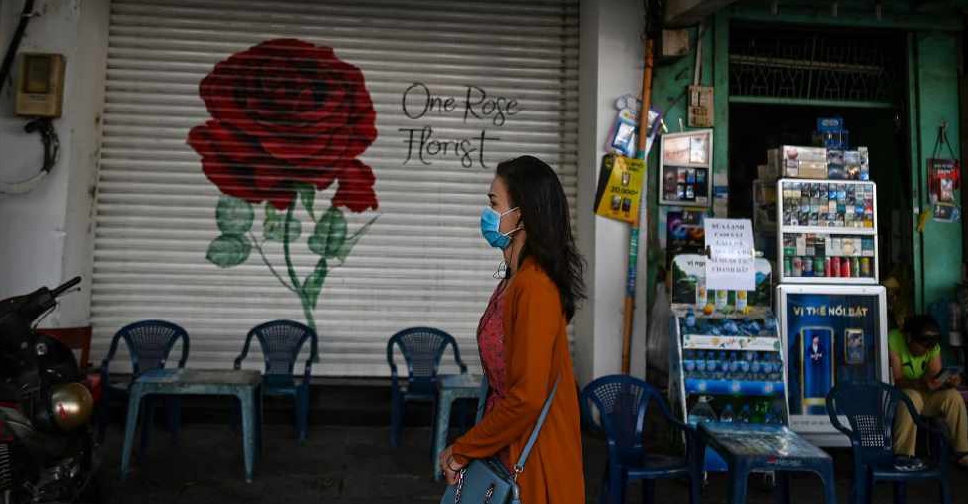 Manan VATSYAYANA / AFP
Vietnam is back on high alert for the novel coronavirus after medical officials in the city of Danang detected its first locally transmitted case in three months.
On Friday, the health ministry said a 57-year-old man from Danang, a tourist hot spot, had tested positive, prompting the isolation of 50 people he had come in contact with.
They added that 103 people connected to the patient were tested for the virus but all returned negative.
It was unclear how the man contracted the virus but he had not left Danang for nearly a month. He was initially diagnosed with pneumonia.
The case comes at a time when Vietnam was about to resume international commercial flights.
So far, the country had managed to keep the infections at an impressively low 415 and had reported no locally transmitted infections for 100 days.
It has no reported deaths from the virus.