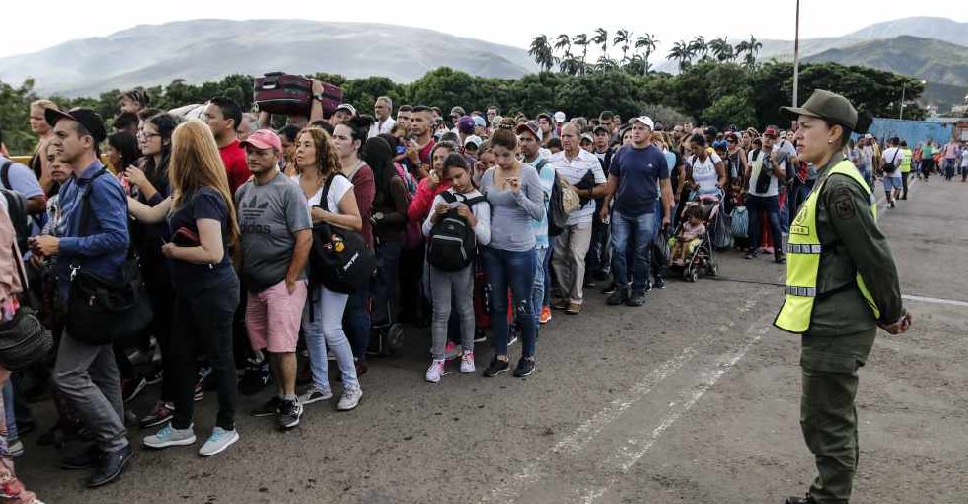 Schneyder MENDOZA / AFP
Thousands of people crossed the border between Venezuela and Colombia after it reopened for the first time in four months.
More than 37,000 Venezuelans had their documents checked on Saturday near the city of Cucuta, Colombia's foreign ministry said.
Venezuelan President Nicolas Maduro had shut the borders with Aruba, Bonaire, Curacao, Brazil and Colombia in February as the opposition tried to deliver food and medical supplies into the country.
He had alleged that the assistance was part of a plot to overthrow him.
In May, the government reopened borders with Aruba and Brazil, but the Simon Bolivar International Bridge and the Francisco de Paula Santander International Bridge with Colombia had remained closed until now.