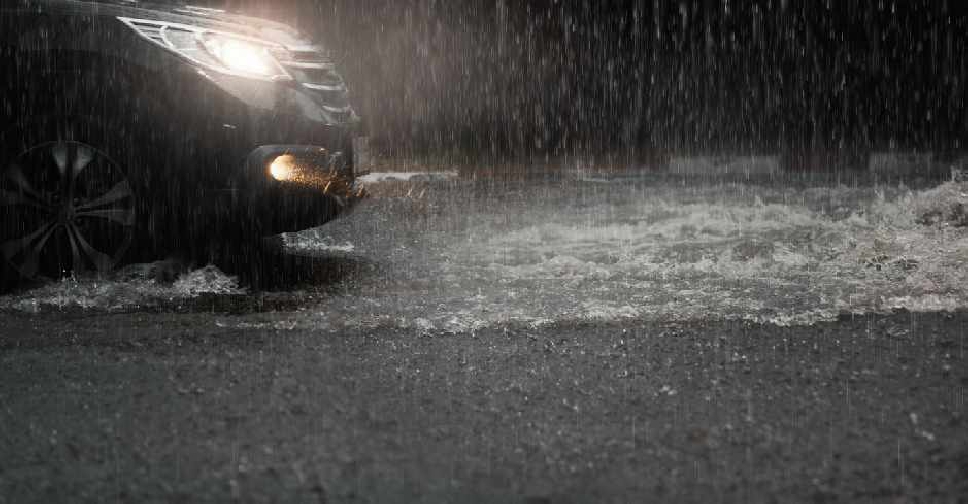 iStock/chokchaipoomichaiya
A massive winter storm has left 10 people dead and more than 257,000 homes and businesses without power across the southern US.
The deaths have been reported in the states of Alabama, Louisiana and Texas.
More than 1,000 flights have been cancelled, with the bulk of disruptions reported at Chicago's O'Hare International Airport.
The weather bureau has forecast more snow for parts of Illinois, Michigan, northern New York and New England.
"The real danger comes from the wind and ice accumulation," said NWS forecaster Bob Oravec in College Park Maryland, who urged motorists to exercise caution on the road.