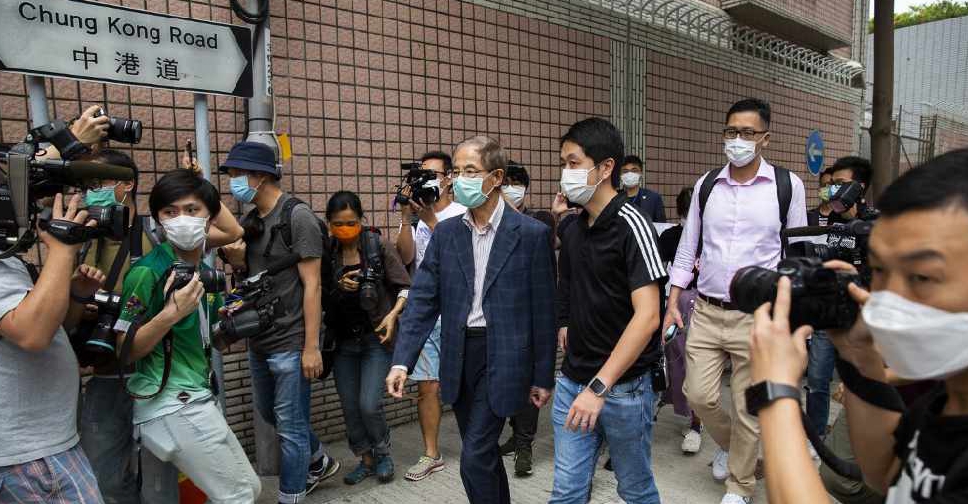 ISAAC LAWRENCE / AFP
The arrests of 15 pro-democracy activists in Hong Kong has been condemned by the US and the UK as a bid to silence dissent.
They described it unlawful and an encroachment on human rights.
US Secretary of State Mike Pompeo asserted that the actions were "inconsistent with commitments made under the Sino-British Joint Declaration that include transparency, the rule of law, and guarantees that Hong Kong will continue to 'enjoy a high degree of autonomy'".
Meanwhile, Britain's Foreign Office representative said the government expected any arrests and court procedures to be "conducted in a fair and transparent manner".
The arrested, who are aged between 24 and 81, are due to appear in court on May 18.
The arrests on Saturday were the biggest crackdown on the city's anti-government protests since it first kicked-off last year.