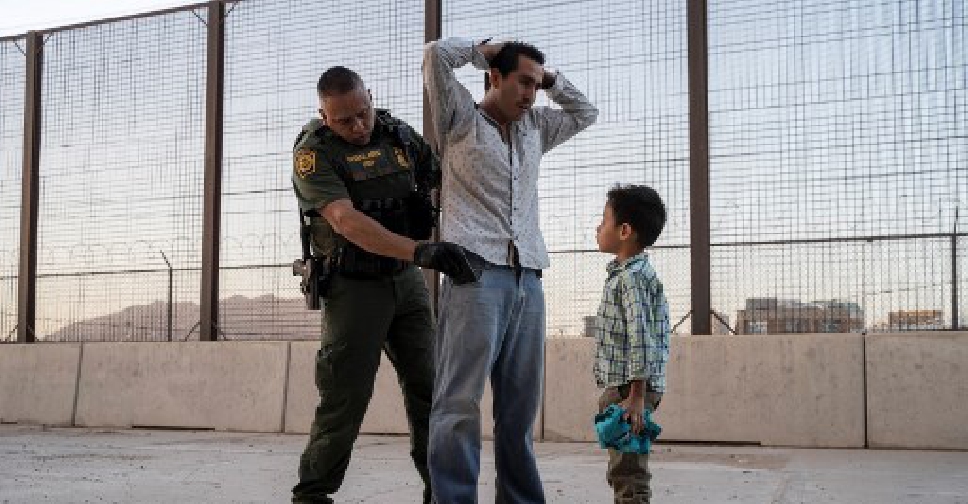 PAUL RATJE / AFP
The US will soon impose tariffs on all goods coming from Mexico.
It's the latest measure aimed at curbing illegal immigration.
US President Donald Trump made the announcement on Twitter, saying that from June 10 a 5 per cent tariff would be imposed on the country.
He said it would slowly rise "until the Illegal Immigration problem is remedied."