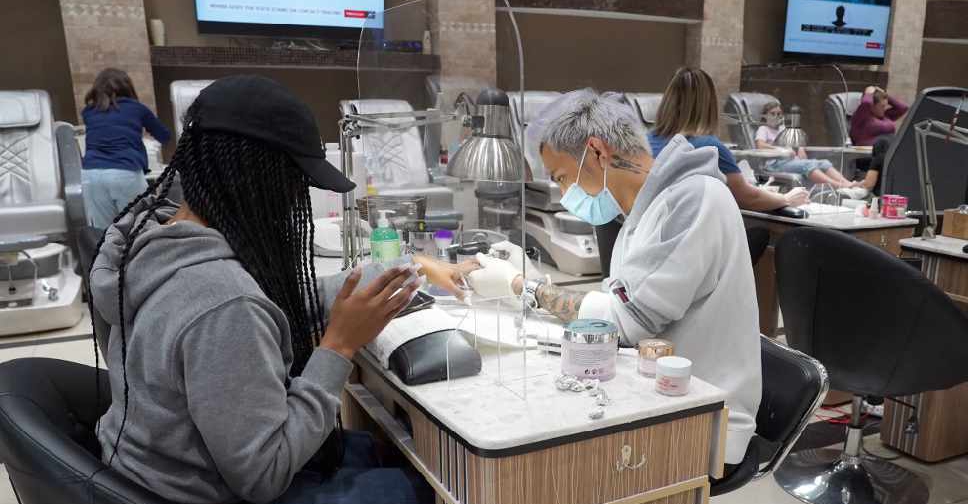 Tami Chappell / AFP
Some US states have announced they will begin lifting restrictions, even as the death toll from the coronavirus crossed 50,000 in the country.
The governors of Georgia, Oklahoma and Alaska disregarded warnings from public health officials and approved the reopening of some businesses.
Florida reopened its beaches a week ago, while South Carolina started easing restrictions on Monday.
Meanwhile, President Donald Trump sparked confusion by suggesting that patients must ingest disinfectants or bath in ultraviolet light to cure themselves.
He later explained that his comments were meant as sarcasm and taken out of context.
So far, the country has recorded more than 900,000 positive cases in the country.