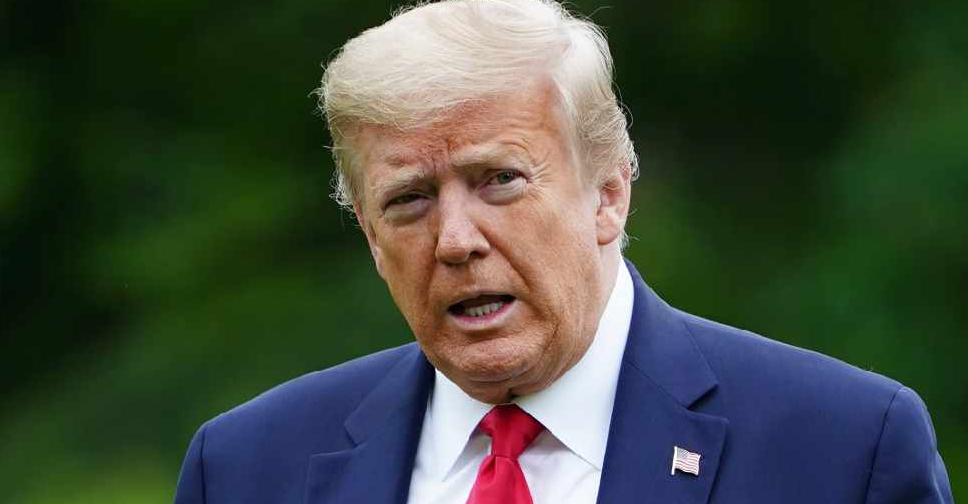 A judge on Wednesday rejected Donald Trump's request that she step aside from the federal case accusing him of illegally attempting to overturn the results of the 2020 presidential election, rejecting arguments that she has shown bias against him.
US District Judge Tanya Chutkan in Washington ruled that her prior remarks in court while sentencing people convicted of storming the Capitol during a riot by supporters of the former president did not require that she recuse herself from the case.
Trump's lawyers cited her comments at two such hearings as evidence that she had already drawn conclusions about Trump's criminal responsibility and could not be neutral. Chutkan in one court hearing said that rioters were motivated by "blind loyalty to one person who, by the way, remains free to this day".
In her opinion on Wednesday, Chutkan wrote, "The statements certainly do not manifest a deep-seated prejudice that would make fair judgment impossible."
She wrote that she was not making "vague declarations about third parties' potential guilt in a hypothetical future case" in her past statements during other court hearings.
Chutkan is assigned to preside over the case charging Trump with four felony counts for allegedly attempting to interfere with the counting of votes and certification of the 2020 election, one of four criminal cases he faces. Trump, the front-runner for the Republican nomination in 2024, has pleaded not guilty.
Special Counsel Jack Smith, who is prosecuting the case, opposed Trump's request, arguing that he had mischaracterised routine comments Chutkan made while addressing legal arguments from Capitol riot defendants.
Trump faced a high legal bar to force a federal judge to recuse for statements made in court while presiding over other cases.
The ruling means Chutkan will continue to preside over the case, making important rulings on legal motions and the scope of evidence in the case. Chutkan, who was nominated by former Democratic President Barack Obama, has been the target of criticism from Trump, a Republican, on social media.
She previously rejected requests for lenient sentences for some Capitol riot defendants and ruled against Trump in 2021 in a civil case seeking to prevent White House records from being turned over to a US House of Representatives panel investigating the attack.
The decision marks the second time Trump unsuccessfully sought the recusal of a judge presiding over a criminal case against him. In August, Justice Juan Merchan in New York state court rejected Trump's request that he not preside over the case accusing Trump of falsifying records to pay hush money to a porn star because of alleged conflicts of interest.