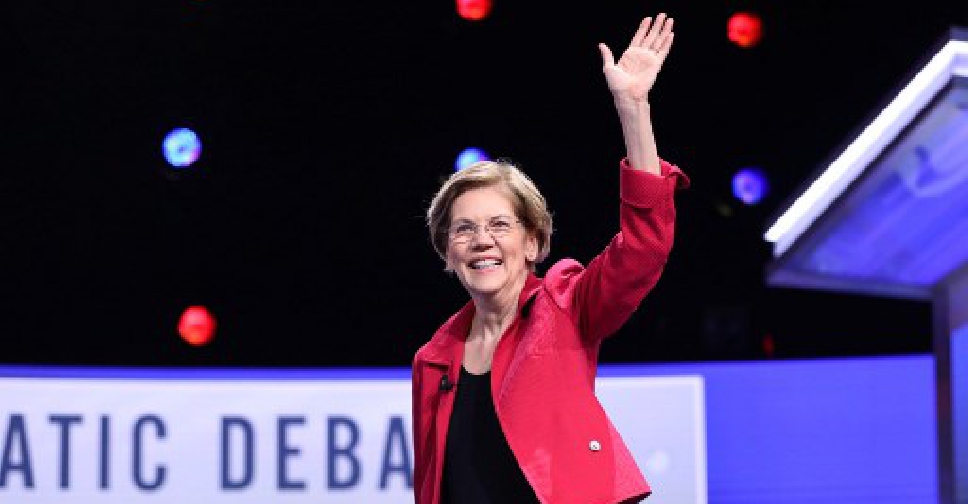 Logan Cyrus / AFP
Elizabeth Warren has dropped out of the US presidential race.
The Massachusetts Senator and law professor had disappointing results in 14 states, who voted for other candidates to take on Donald Trump in the upcoming elections in November.
The three candidates that remain in the running are former US Vice President Joe Biden, Senator Bernie Sanders and Hawaii congresswoman Tulsi Gabbard.