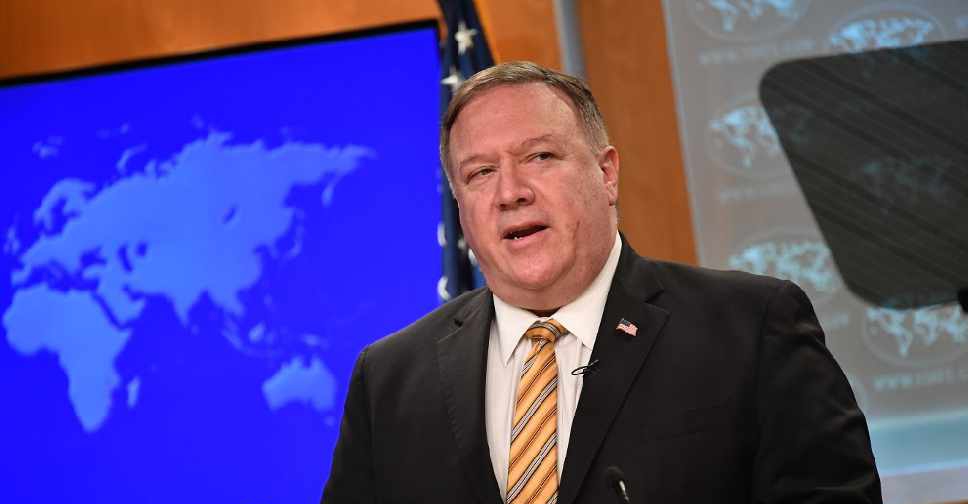 AFP
US Secretary of State Mike Pompeo has announced visa restrictions on Chinese officials believed to be responsible for undermining freedom in Hong Kong.
No officials were named, although it is said to target "current and former" members of the Chinese Communist Party.
"President Trump promised to punish the Chinese Communist Party officials who were responsible for eviscerating Hong Kong's freedoms. Today, we are taking action to do just that," Pompeo said.
It comes ahead of China's parliament meeting to implement the proposed security law that could erode Hong Kong's autonomy.
Chinese embassy spokeswoman Fang Hong said Beijing "opposes the US side's wrongful decisions," and added that Chinese legislation targeted only "a very narrow category of acts that seriously jeopardize national security".