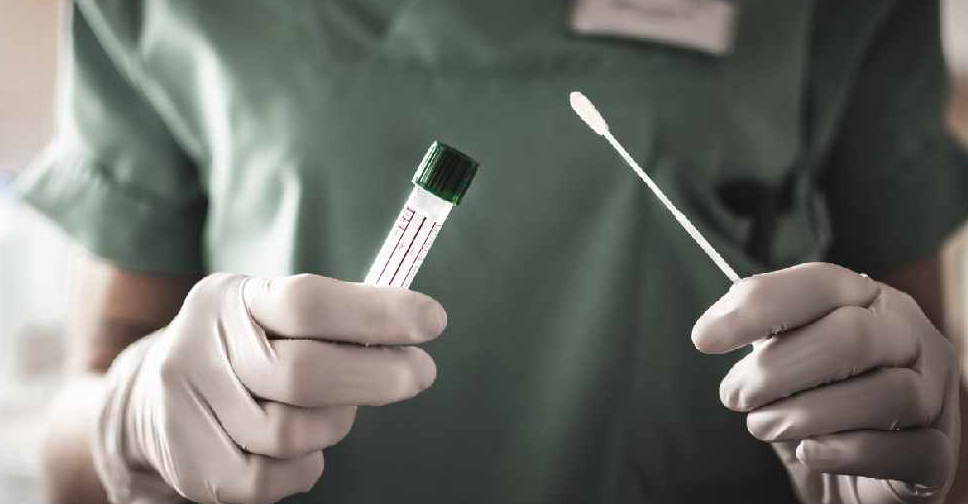 iStock [illustration]
US President Donald Trump said his administration is looking at introducing COVID-19 tests on international flights from coronavirus hotspots.
During his White House briefing, he said they were working with airlines on rolling out the plan "in the very near future".
It comes as the coronavirus death toll in the country - at more than 58,000 - exceeded the toll from the Vietnam war.
Positive cases have topped 1 million, with the numbers doubling in 18 days.
Health officials added that the numbers could be higher, cautioning the shortage in testing units.
Meanwhile, several states have already begun easing restrictions despite health experts warning that it could cause a surge in new cases.