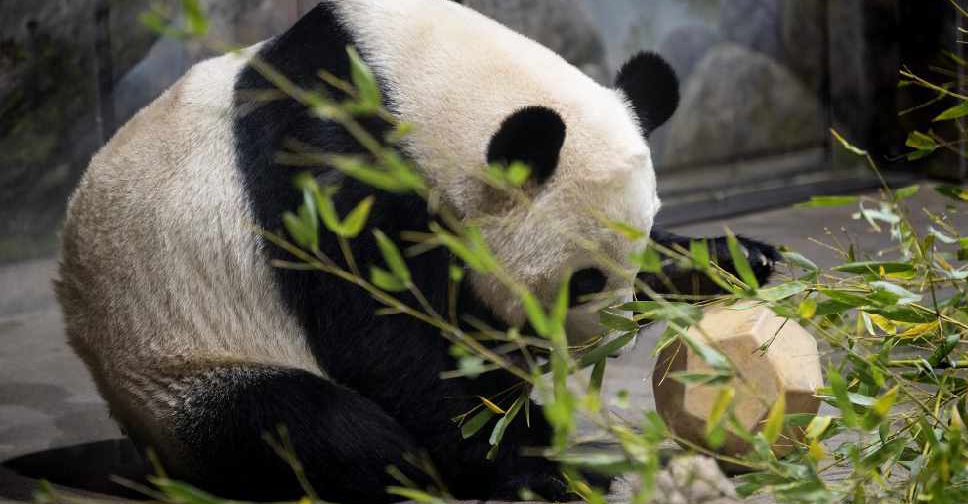 JIM WATSON / AFP
The US-born giant panda Bei Bei has left his home at Washington's National Zoo for China.
Bei Bei will travel on a specially equipped flight from Washington to Chengdu, accompanied by his keeper and a veterinarian.
The giant panda turned four years - the age when all pandas born outside return to China under their breeding agreements.
"Today is bittersweet. We've cared for Bei Bei, and along with millions, watched him grow into a true ambassador for his species," said zoo director Steve Monfort.
"We look forward to continuing our 47-year giant panda conservation program and collaboration with Chinese colleagues to study, care for and help save the giant panda and its native habitat."

Zoo officials said they had prepared a special stash of treats for him: 30 kilos of bamboo, two pounds of apples and pears, two pounds of cooked sweet potatoes, two bags of biscuits and water.