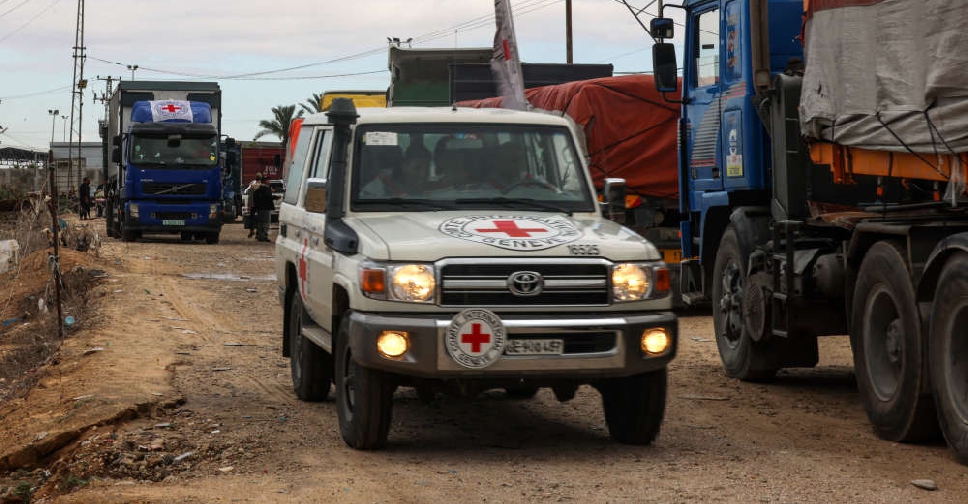 The UN Security Council has approved a resolution calling for urgent and extended humanitarian pauses and corridors throughout the Gaza Strip, after four failed attempts to respond to the Israel-Hamas conflict.
There were 12 votes in favour, with the US, the UK and Russia abstaining from voting.
The final draft softened the language of the resolution, including the change of "a demand" to "a call" for the immediate and unconditional release of all hostages held by Hamas and other groups.
The resolution did not mention the ceasefire or the surprise attacks by Hamas on Israel on October 7.
The UAE mission to the Security Council welcomed the adoption of a Security Council resolution, describing the decision as "an important first step in the Council's response to this war".
The adoption of today's UN Security Council resolution only begins our response to this war and this crisis. Too much time has passed, too many people have been killed, and too much destruction has been wrought.

The Council must now live up to its responsibility towards… pic.twitter.com/TNe60GTo6L

— UAE Mission to the UN (@UAEMissionToUN) November 16, 2023
Russia proposed an amendment to the resolution before the vote that would call for a permanent humanitarian truce leading to a ceasefire, but it was rejected by a vote of five to one, with nine abstentions.
The resolution, sponsored by Malta, comes after four failed attempts to respond to the war between Israel and Hamas.