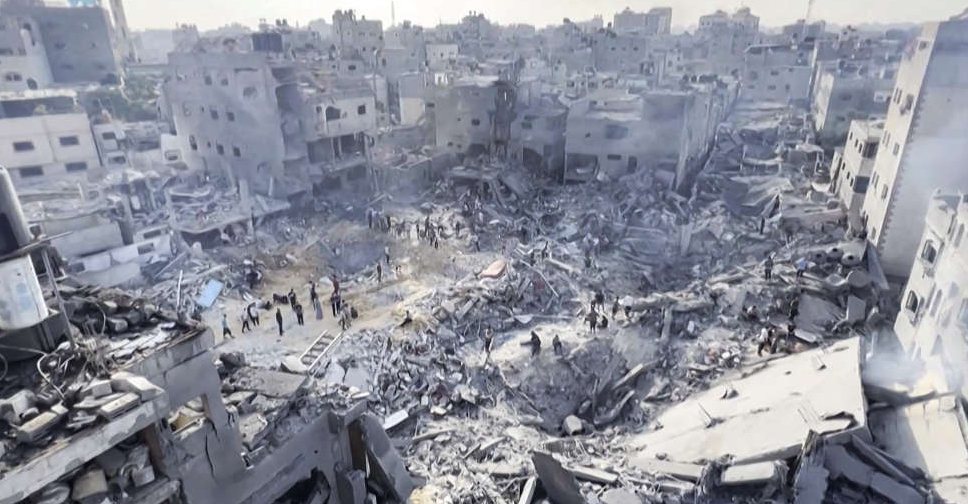 The UN Human Rights Office has said the Israeli strike on Gaza's Jabalia refugee camp "could amount to war crimes".
In a social media post on X, the Office of the United Nations High Commissioner for Human Rights said: "Given the high number of civilian casualties [and] the scale of destruction following Israeli air strikes on Jabalia refugee camp, we have serious concerns that these are disproportionate attacks that could amount to war crimes."
According to the Hamas movement's media office, at least 195 people were killed and 777 injured during the strike at Jabalia refugee camp.
Another 120 were missing under the rubble, they added.
They added that seven hostages, including three holding foreign passports, were killed in the bombing.