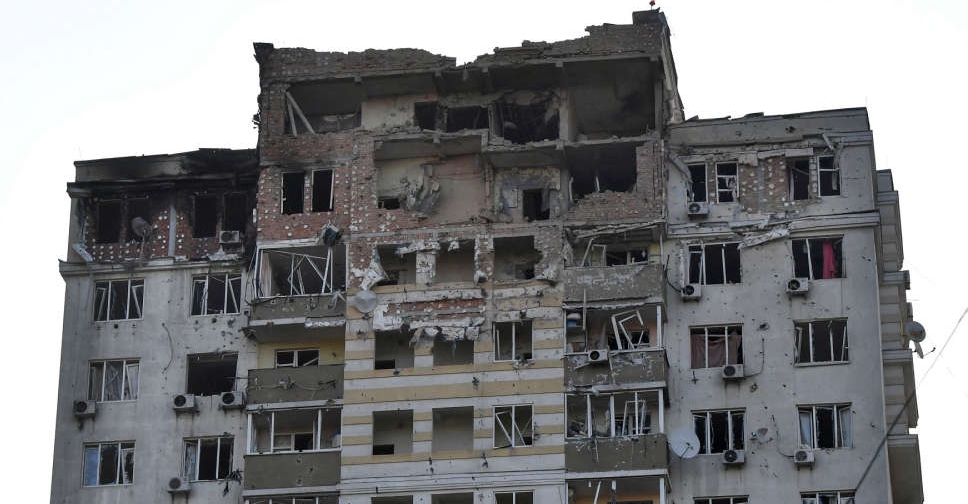 Ukraine's capital, Kyiv, came under air attack on Saturday, and big explosions were heard, but there was no immediate information on if there were any casualties.
Kyiv mayor Vitali Klitschko said. This was the first attack on Kyiv since late September.
"Strong explosions were heard on in the left bank of the capital," Klitschko said on the Telegram messaging app, referring to the left bank of the river Dnipro.
"Preliminary, air defence was working against ballistic (missiles)."
Air alerts for Kyiv and a nearby region were announced just minutes before the explosions were heard. City authorities urged residents to stay in shelters.