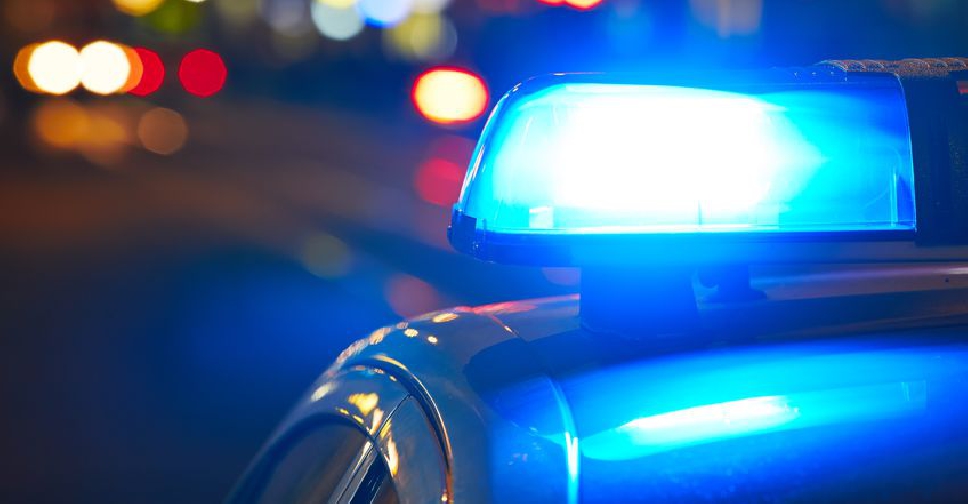 iStock (illustration)
Two of four Americans kidnapped by gunmen on Friday just after they drove into northeastern Mexico have been found dead, US and Mexican officials said on Tuesday, in a grim reminder of the lawlessness plaguing parts of the border region.
The survivors and the two bodies were discovered by Mexican security forces on Tuesday morning in a wood cabin southeast of the border city of Matamoros, said Americo Villarreal, governor of Tamaulipas, the state the four crossed into from Texas.
Authorities were still investigating how the two Americans died, and one Mexican official said the most likely explanation for the group's abduction was a case of mistaken identity.
One of the two surviving Americans suffered a gunshot wound to his leg that was not life-threatening, while the other, a woman, was not injured, Villarreal told a news conference.
A Mexican woman, 33, also died during the kidnapping ordeal, apparently from a stray bullet, he said.
A 24-year-old man guarding them at the cabin was arrested at the scene. Before they were found, the four had been moved to a succession of locations in the area, including a local clinic in a bid to throw law enforcement off the trail, Villarreal said.
"We're very sorry to have this happen in our country and we send our condolences to the families of the victims, their friends, to the people of the United States," President Andres Manuel Lopez Obrador told an earlier news conference.
Mexican officials on Tuesday morning handed the survivors to US officials at the border, and the two bodies were to follow in the next few hours, Villarreal said. The US State Department confirmed two Americans had returned to the United States.
Mexican officials pledged to work with the US to find the perpetrators, but the incident threw a harsh spotlight on gang violence in Mexico and sparked angry reactions from some US lawmakers critical of Mexican efforts to fight crime.
The four Americans were in a white minivan when they entered Matamoros on Friday. Gunmen fired at them soon afterwards and then forced them into another vehicle, officials said.
A video circulating on social media purportedly of the kidnapping showed a woman being walked towards a white pickup truck by a group of men with body armor and guns. She was forced into the back before the men dragged in two prone figures.
Tamaulipas is one of Mexico's most gang-ravaged states and has long been plagued by the kidnapping of migrants.
ABC News on Monday named the four Americans as Shaeed Woodard, Zindell Brown, Latavia McGee and Eric James Williams. A Tamaulipas official identified the last two as the survivors.
Williams was receiving treatment in hospital in Brownsville, Texas, across the border from Matamoros, the official said.