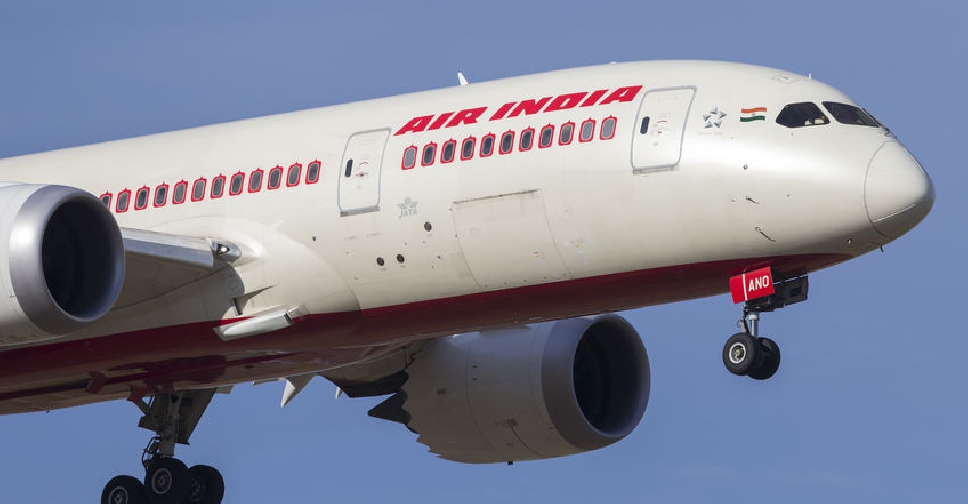 An investigation is underway after two Air India flights suffered damage after being struck by turbulence due to bad weather within a week.
The first incident was reported on flight AI-467 between New Delhi and Vijayawada on September 17, while the second was on AI-048 between the national capital and Kochi on September 20.
According to the authorities, some crew, in the second instance, sustained minor injuries.
In both cases, no injuries to passengers were reported, the airline confirmed.