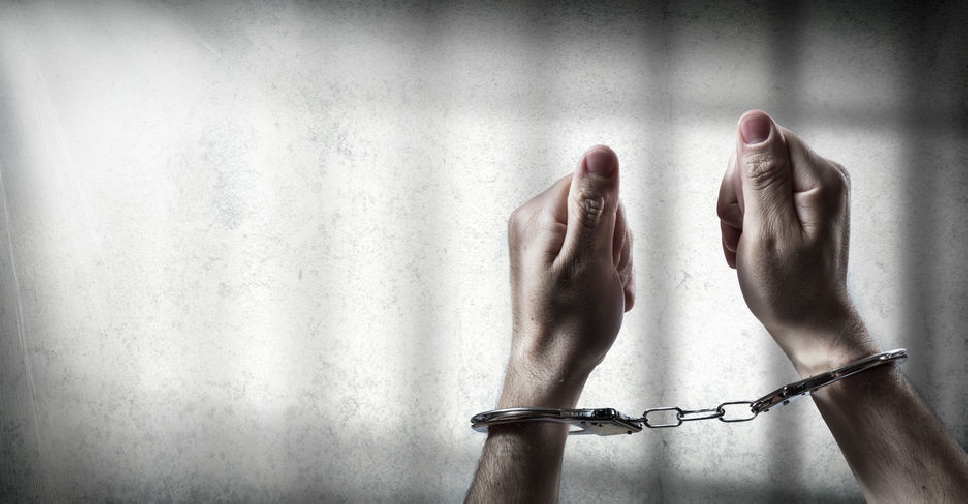 123rf
Turkish authorities on Tuesday detained 168 people, including military personnel, with suspected links to the Fethullah Gulen's network.
Ankara believes Gulen orchestrated the coup attempt in 2016 that left nearly 250 people dead.
In the three-year purge since then, more than 77,000 people have been jailed pending trial and about 150,000 civil servants, military personnel and others have been sacked or suspended from their jobs.
Gulen, who has lived in self-imposed exile in Pennsylvania since 1999, has denied any involvement in the coup attempt.