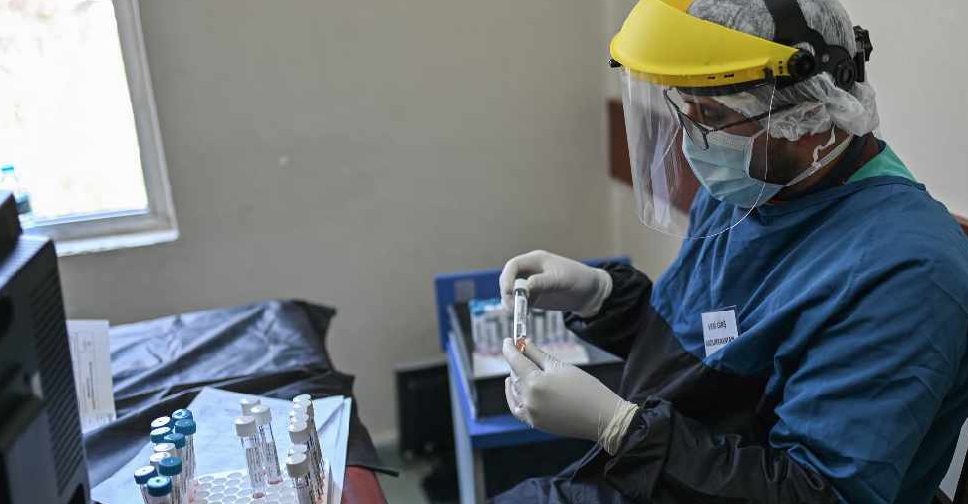 OZAN KOSE / AFP
Major cities in Turkey have been placed under a two-day lockdown to combat the spread of the novel coronavirus after the death toll in the country crossed the 1,000 mark.
People under the age of 20 and over 65 have been told to stay at home, with the new restrictions imposed in 31 provinces across the country, including Istanbul and Ankara.
As soon as the announcement was made, several people seen crowding at local grocery stores to buy essentials.
"We urge all citizens who live in these 31 provinces to comply with this weekend's lockdown without panicking," the country's communications director Fahrettin Altunwrote on Twitter.
Meanwhile, all international flights to Ankara have been halted and domestic travel restricted as a precautionary measure.
The country recorded 98 deaths in the last 24 hours, bringing the total death toll to 1,006. Confirmed cases of COVID-19 increased by 4,747.