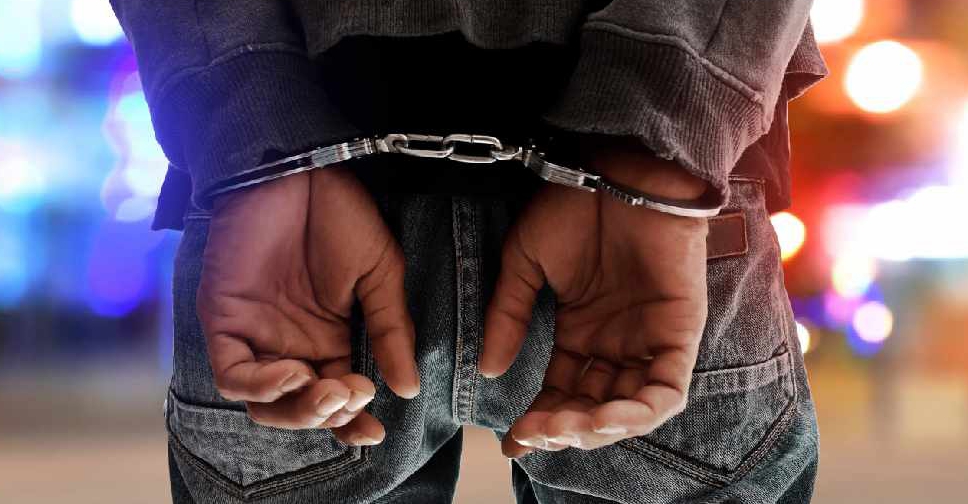 iStock/FOTOKITA
Ninety-four people suspected of having ties with the IS terror group have been detained in Turkey.
According to state-owned Anadolu news agency, counter-terror police carried out operations in the central provinces of Ankara, Kayseri and Adana, and Batman in the southeast.
Officers have also seized weapons, ammunition and documents.
It comes two months after the IS group's leader Abu Bakr al-Baghdadi was killed in a raid by US special forces.
Since the 2017 New Year's Day terror attack in Istanbul, that claimed 39 lives, Turkish police have rounded up several suspected militants and repatriated many to their home countries.