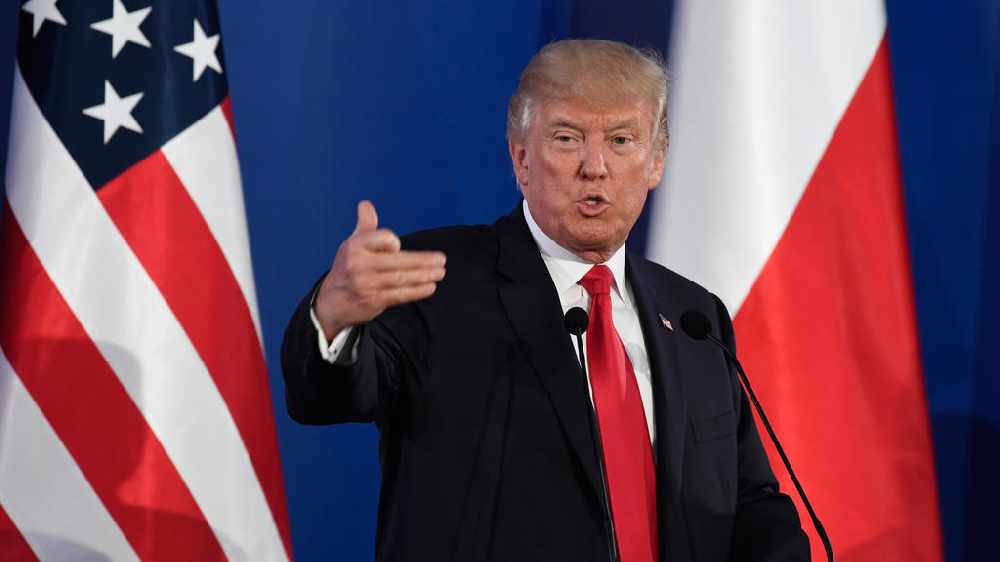 File Pic
The Trump administration has suspended some work visas for foreigners till the end of the year in a bid to revive a coronavirus-battered economy.
The order, signed by US President Donald Trump, will suspend H-1B visas for fields like technology and most H-2B visas for seasonal workers.
It will not affect applicants already in the US or those abroad who have already been issued a visa.
According to a senior administration official, the move, which kicks in on Wednesday, will open up 525,000 jobs for US workers.
However, major tech companies and the US Chamber of Commerce said it would stifle the economic recovery instead.
Some critics claim it is Trump' way of using the pandemic to push through his tough immigration plans ahead of the November elections.