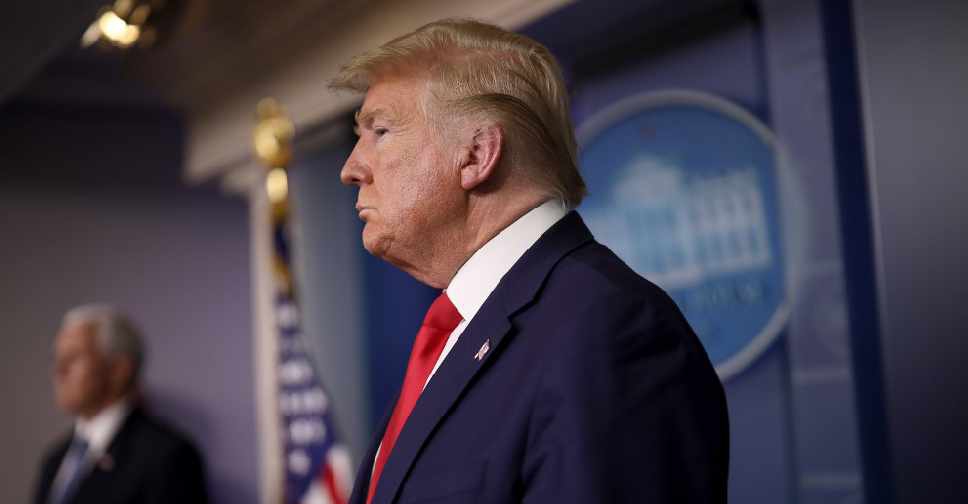 WIN MCNAMEE / GETTY IMAGES NORTH AMERICA / Getty Images via AFP
US President Donald Trump has defied his own administration's advisory that encourages all Americans to wear face masks.
He explained that the guidelines issued by the government's public health advisory agency is "voluntary".
"The CDC (Centers for Disease Control and Prevention) is advising the use of non-medical cloth face covering as an additional voluntary public health measure," Trump told reporters, before adding, "I don't think I'm going to be doing it."
"Sitting in the Oval Office... I somehow don't see it for myself."
Until now, health authorities in America had advised only the sick to wear masks, but newer studies have shown that covering one's face is important as well.
This comes as the country recorded more than 270,000 infections and over 7,400 deaths.