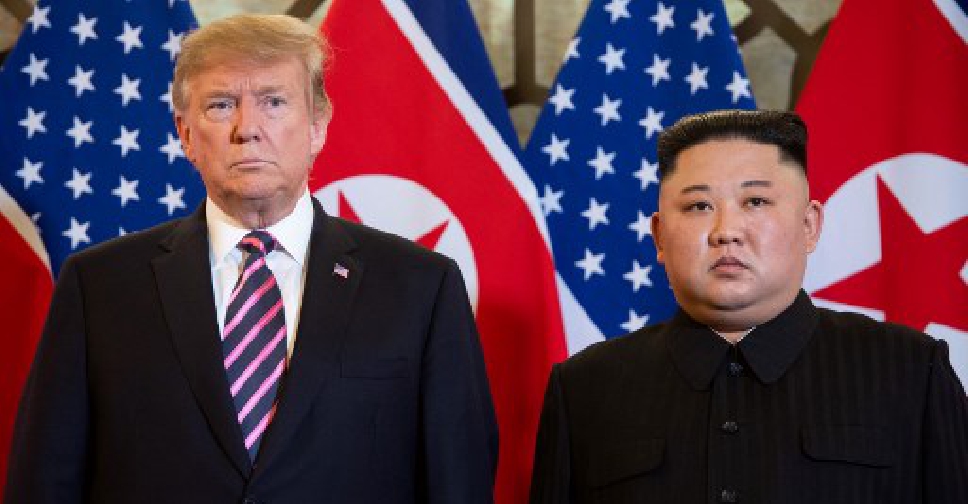 SAUL LOEB / AFP
Donald Trump has offered to meet Kim Jong-un at at the fortified frontier that divides North and South Korea.
The US President made the invite to the North Korean leader on Twitter.
Trump said he'd be willing to shake Kim's hand and say "hello" at the DMZ during his upcoming visit to South Korea.
North Korea responded by calling the proposition a "very interesting suggestion".