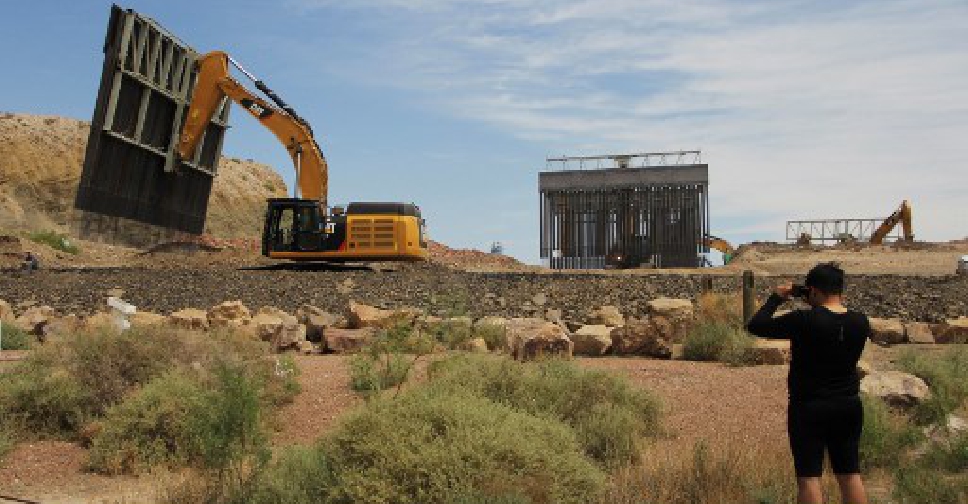 HERIKA MARTÍNEZ / AFP
The US Supreme Court has given the green light for Donald Trump's administration to receive funding to build a wall aimed at keeping illegal immigrants out of the USA.
The US President can now officially use more than AED 9.1 billion of Pentagon funds to construct a section of the barrier on the southern border.
The top court ruled in favour of blocking a ruling by a federal judge in California that would have prevented Trump from spending the money on the wall.
The wall between the USA and Mexico is strongly opposed by Democrats.
However it was one of Trump's major promises during his 2016 election campaign