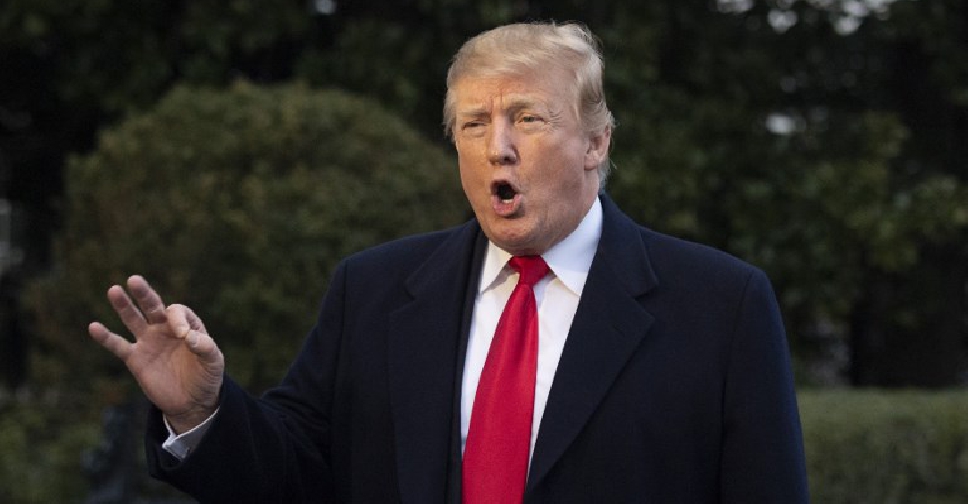 AFP
US President Donald Trump has fired the two witnesses who provided damaging testimony during his impeachment probe.
The two men have been named as Army Lieutenant Colonel Alexander Vindman and Ambassador Gordon Sondland.
Barely two days after President Trump was acquitted by the Senate on impeachment charges, Vindman was escorted out of the office building.
His lawyer, David Pressman, maintains Vindman was asked to leave for telling the truth.
Shortly after Vindman's sacking, Sondland said he too had been fired from his post as US ambassador to the European Union.
The two men were important witnesses during the impeachment investigation last year.
Vindman's twin brother Yevgeny, who worked as a lawyer at the National Security Council, also was escorted out of the White House.
Trump maintains he is still angry with Democrats and government officials involved in the impeachment investigation despite being acquitted on Wednesday.