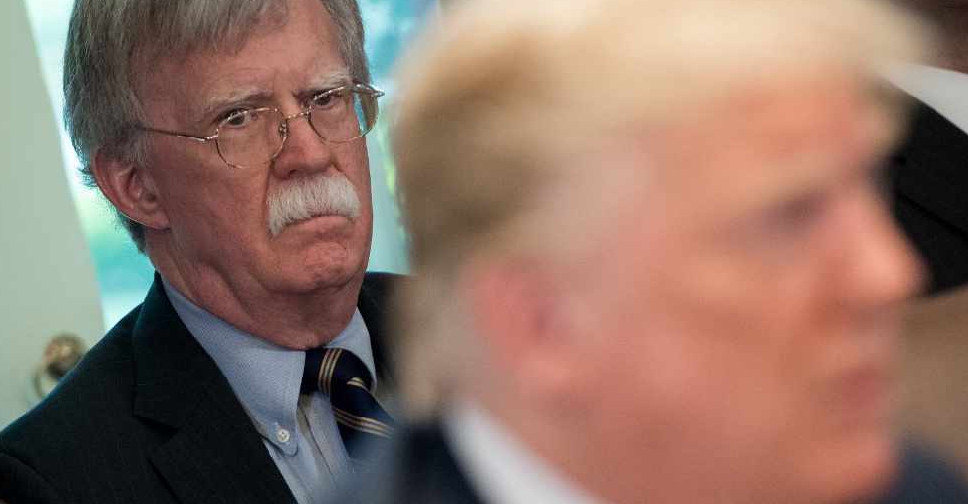 SAUL LOEB / AFP
Former US national security adviser John Bolton has accused President Donald Trump of seeking Chinese President Xi Jinping's help to win the re-election.
In his book, Bolton said Trump "stressed the importance of farmers and increased Chinese purchases of soybeans and wheat in the electoral outcome".
He also said that the president was willing to halt criminal investigations to give "personal favours to dictators he liked".
Excerpts from Bolton's book The Room Where It Happened has been published in various news outlets ahead of its release later this month.
Meanwhile, Trump hit back by calling him a "liar" and saying that "everybody in the White House hated John Bolton."