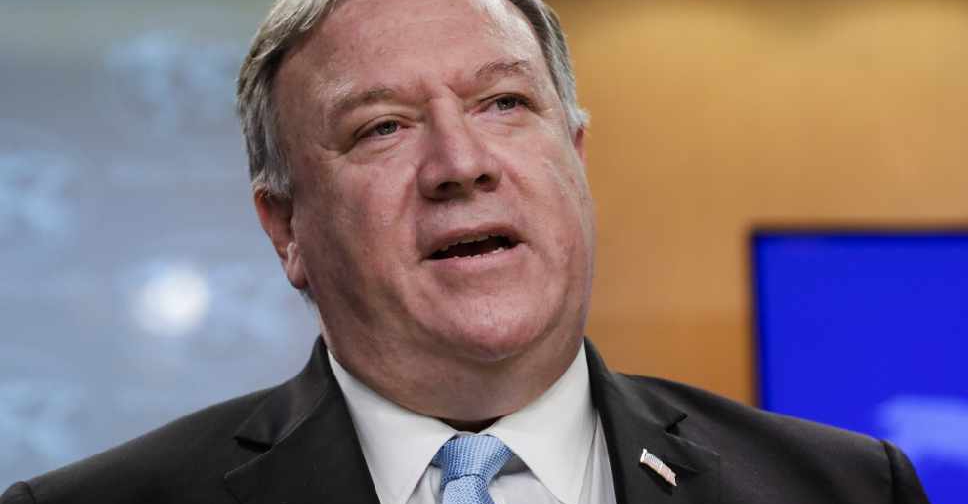 YURI GRIPAS / POOL / AFP
US Secretary of State Mike Pompeo held talks with China's top diplomat Yang Jiechi in Hawaii on Wednesday as tensions escalate between the two nations.
The six-hour closed-door talks at Hickam Air Force base was the first face-to-face meeting since last August.
According to a statement released by China's foreign ministry, Yang urged Washington to "respect Beijing's positions on key issues and halt its interference".
Meanwhile, a spokesperson for Pompeo stressed "the need for fully reciprocal dealings" between the two countries.
Washington and Beijing have been at loggerheads over China's handling of the coronavirus pandemic and their move to impose security legislation on Hong Kong.