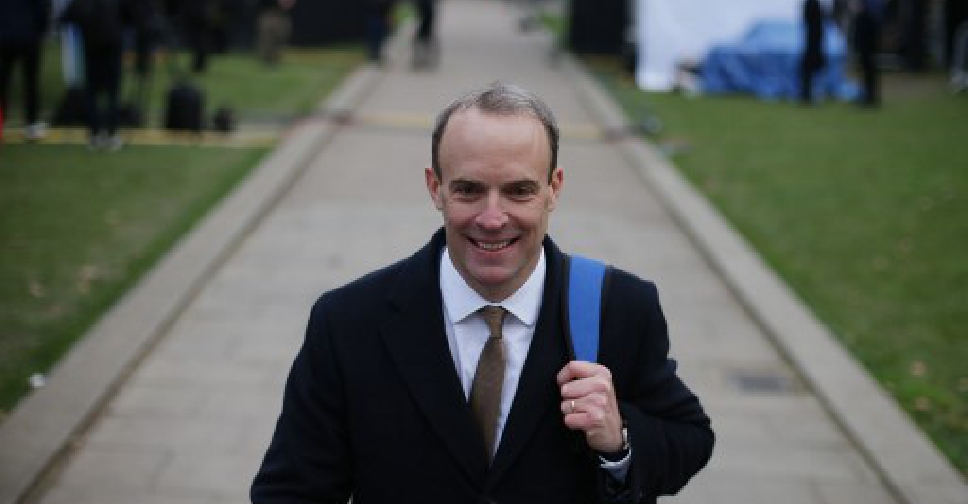 The former Brexit secretary says the move will prevent lawmakers from stopping a no-deal Brexit.
Dominic Raab, who draws support from the pro-Brexit wing of the Conservative Party, has rejected criticism from other leadership candidates of the Tories.
However, he thinks it is unlikely, as parliamentary rules would make it harder for lawmakers to continue to oppose Britain leaving the EU without a deal as they had under Prime Minister Theresa May, who formally resigned as the party leader on Friday.

Most lawmakers oppose leaving the EU without some kind of deal.
The ruling Tory party suffered heavy losses in the European Parliament elections where voters favoured a new Brexit Party led by anti-EU campaigner Nigel Farage.