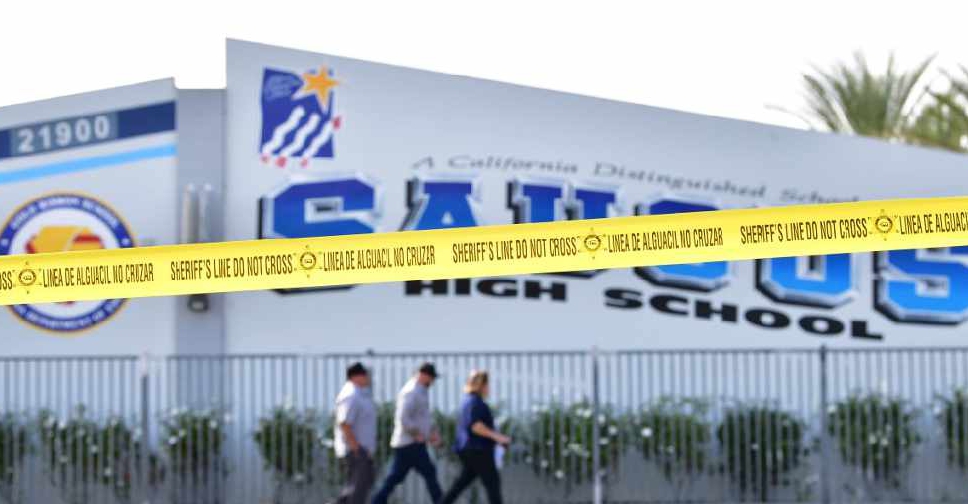 The 16-year-old gunman who shot himself after killing two classmates and wounding three others has died at a hospital.
The junior at Saugus High School in Santa Clarita died Friday afternoon, the Los Angeles County Sheriff's Department confirmed in a statement.
Nathaniel Tennosuke Berhow was carrying out a deliberate plan at his California high school on his birthday, before turning the gun on himself.
His motive continues to remain a mystery. "We did not find any manifesto, any diary that spelled it out," Los Angeles County Sheriff Alex Villanueva said at a briefing.
It was the 85th incident of gunfire at a school in the US this year.