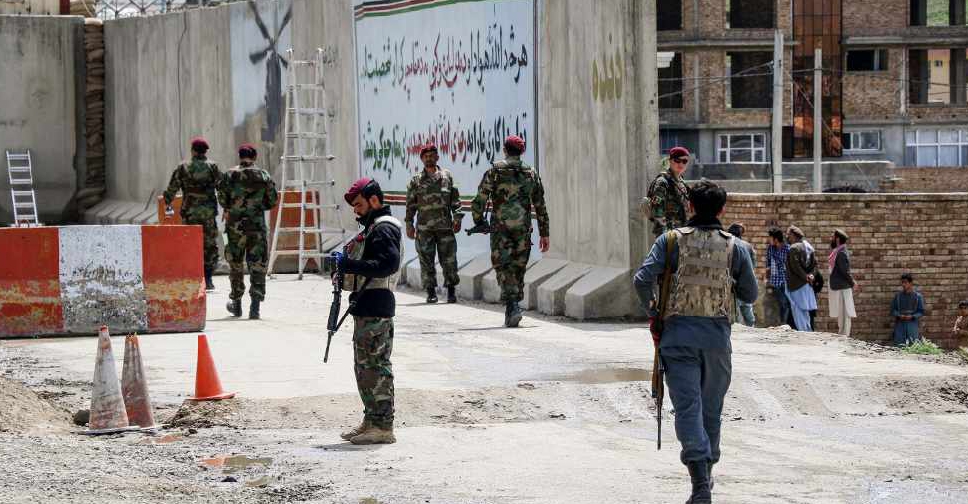 STR / AFP
At least three people have been killed and 15 others wounded after a suicide bomber targetted a military outpost in Kabul on Wednesday.
It wasn't immediately clear who was behind the blast.
In a statement, Afghanistan's interior ministry spokesman Tariq Aria said the "suicide bomber detonated his explosives among civilians".
The attack comes as violence surged across the country, despite US-led efforts for peace talks between the Taliban militia and the Afghan government.
On Wednesday, another blast in Kabul wounded three civilians.
It comes a day after nine people were killed and seven injured in a Taliban attack on security checkpoints in northern Semangan province.