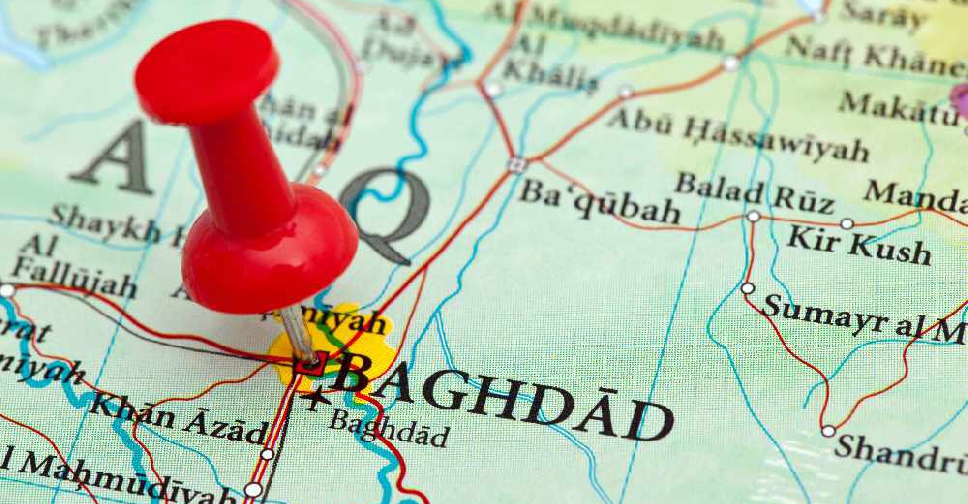 istock/rzdeb
Two men blew themselves up in a crowded Baghdad market on Thursday, killing at least 32 people and injuring hundreds others.
The blasts took place in the same market that was struck in the last big attack, in January, 2018, when at least 27 people were killed.
Prime Minister Mustafa al-Kadhimi held an urgent meeting with top security commanders to discuss the latest suicide attacks, the premier's office said in a brief statement.
Iraqi security forces were deployed and key roads blocked to prevent possible further attacks.
Pope Francis, who is scheduled to visit Iraq in March, condemned the twin bombing as a "senseless act of brutality".
In a message sent in his name to the Iraqi president, the pope gave no indication as to whether the bombing would affect his planned trip.
"In deploring this senseless act of brutality, he (the pope) prays for the deceased victims and their families, for the injured and for the emergency personnel in attendance," the message said.